If you have been wearing long and relaxed hair for a long time and want something for a change, Twa hair might be the best pick for you. It's an all-natural look that doesn't require too much of styling effort and still lends you a cool vibe. With some variations of the hairstyle available, you shouldn't have any problems finding a perfect match for you.
Twa Hair Looks You Must Adore This Year 2021
If you are looking for the best Twa hairstyle variations, we have vetted a few for you here. Let's run you through some amazing hairstyle ideas you can't overlook.
Short And Naturally Curly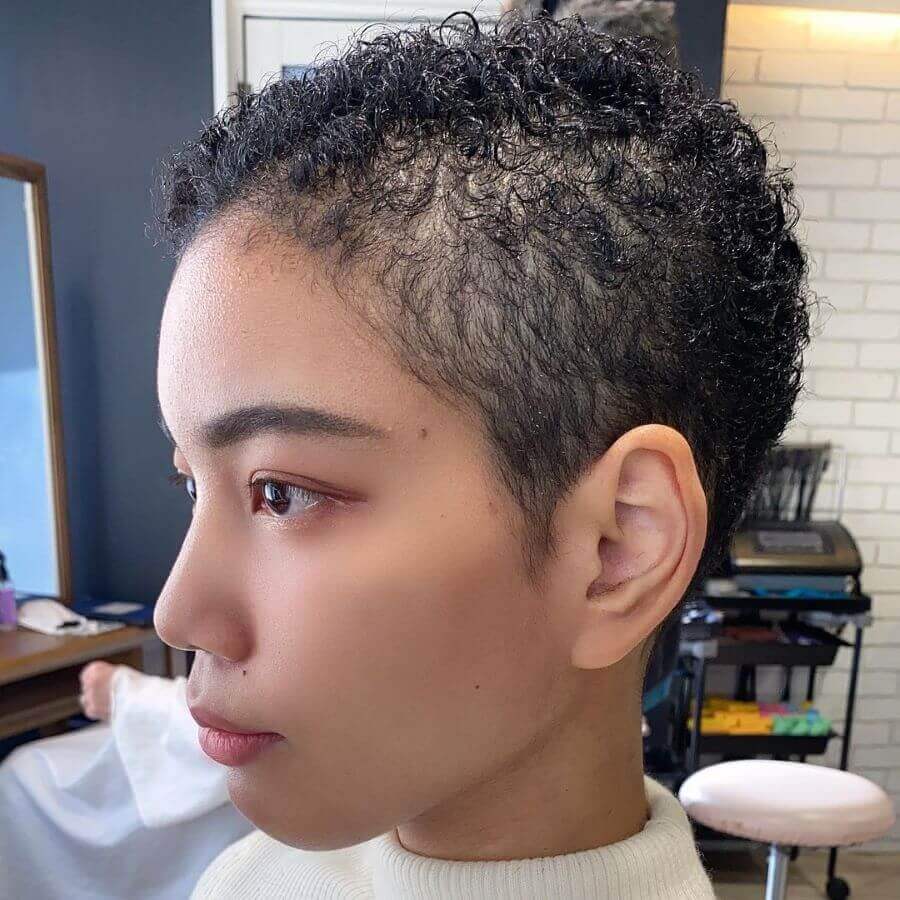 Trimmed short with some skin showing through the hair, this look is gorgeous and carefree. The hairstyle needs almost no styling, just a little bit of mousse applied to your hair and you're set to go.
Short and Straight Twa Hair
Sweet and simple, this beautiful hairstyle is all about sweeping it to a side with a stylish cut at the front.
Twa Haircut Designs
Short and kinky, this beautiful hairstyle is all about cool surgical design on the sides and the back. Kinky hair on top complements the look to perfection.
Wavy Curls
Short hairstyle can have all sorts of implementations and this is one of the best short twa styles out there. Swept to a side, the hairstyle boasts of short wavy hair making little ringlets all over.
Twa Hair With Design And Color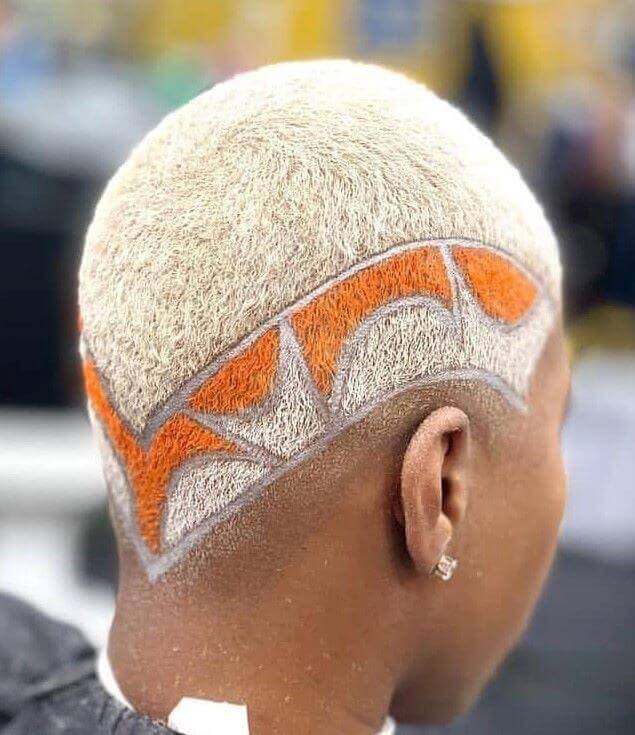 If you want a cool, unique look resembling the Twa style, this is the one you should go for.
Short, Forward-Swept Hair
This one is a stunning look with all the hair simply swept forward.
Twa Hairstyle With A Purple Tinge
This beautiful look is all about the uniqueness that color adds to the hairstyle. Some styling is done with careful braiding and some jewelry towards the side as well.
Twa Rag Rolled Hair
A beautiful Twa hairstyle with nice rag rolled hair, this one can make a statement on any day. The hairstyle looks gorgeous in itself.
King Twa Design With Surgical Lines
It's a typical Twa style with nice surgical lines towards a side. You can wear this style with a big smile on any day.
Purple Kinky Top With A Whale Design On The Back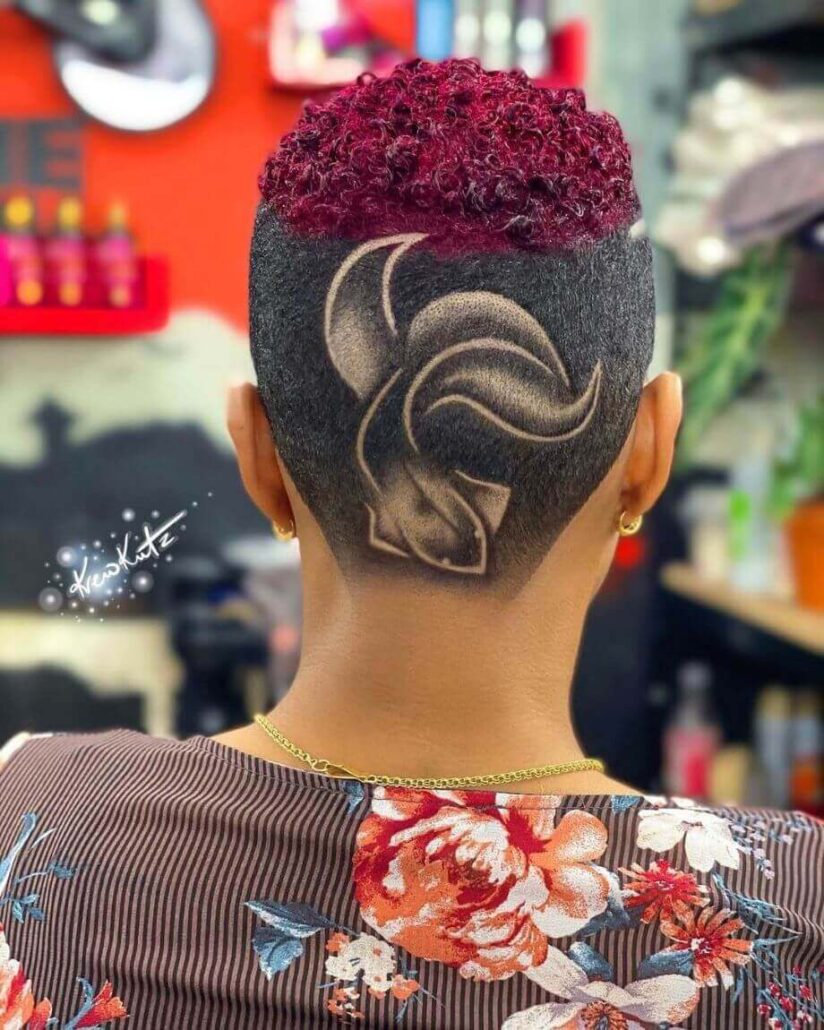 Want a unique take at the hairstyle? This beautiful look is about short and kinky purple hair on top. The hair on the back and sides is trimmed short to make a beautiful whale design at the back. Nothing can beat this beautiful look!
Short Buzz With Surgical Line
This short buzz looks amazing with a nice surgical line on the sides. The hairstyle delivers a big punch with short hair.
Twa Dreadlocks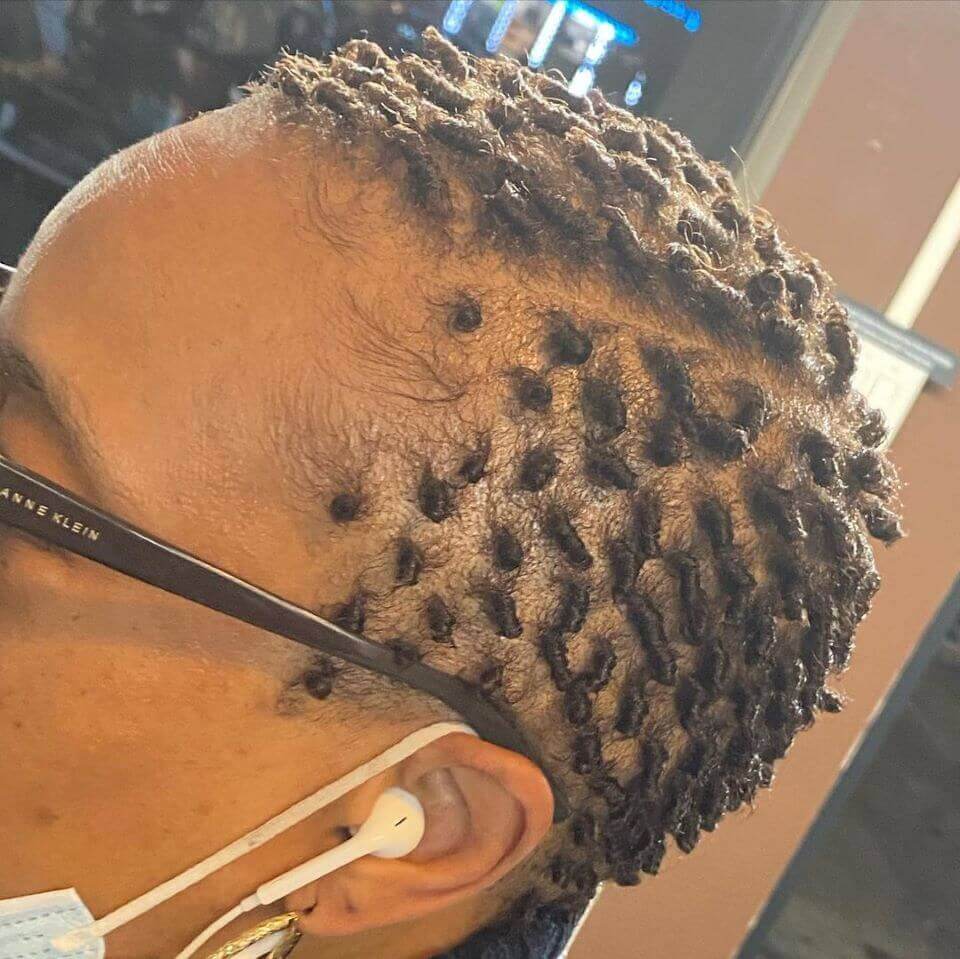 One of the best short twa styles, this dreadlocks hairdo speaks volumes for your little boys' styling sense. It looks gorgeous.
Kinky With Fade
A beautiful look, this hairstyle has loads of glamour to offer. The hairstyle has nice kinky look on top and a cool fade on the sides. A perfect blend, indeed!
Kinky Buzz With Faded Design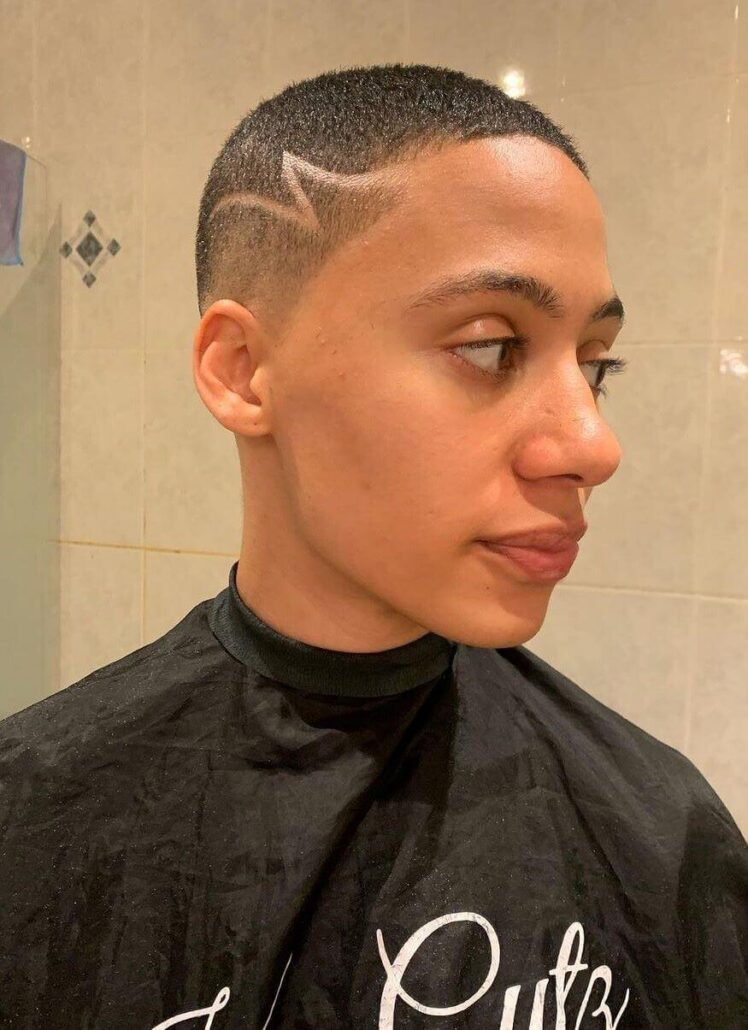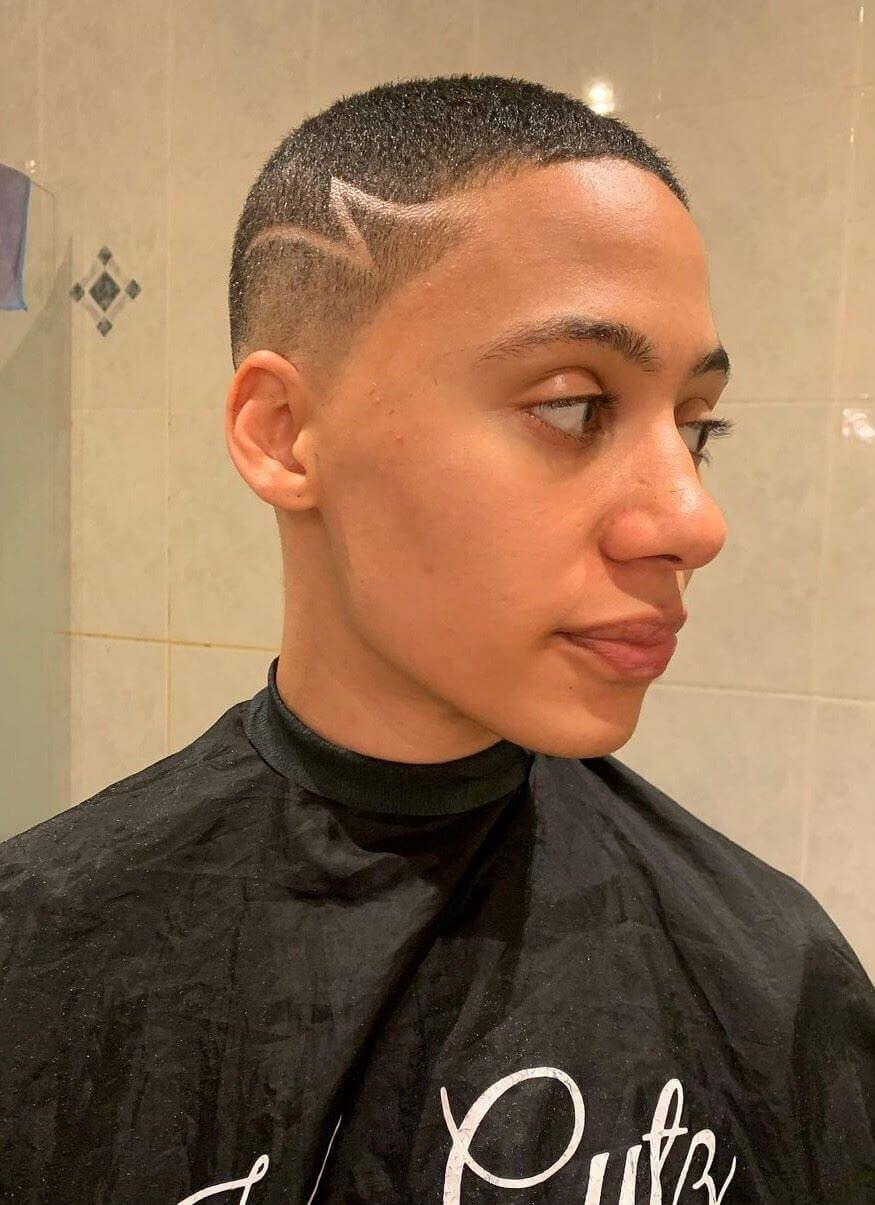 This kinky buzz look is simple to achieve and even simple to maintain. The surgical design on the faded sides makes a statement. The hairdo makes a perfect choice for your everyday routine and also for special occasions alike.
Looking for the best Twa hair variations? Pick a couple of them from the list above and you'll have a special hairstyle for the next event you have to attend. The hassle-free look you get with the gorgeous Twa hairstyles is second to none and you can't expect your hairstyle to get any better than that. Pick a few short twa styles and do some experiments to come up with your own creative look. Do share your experience with us in comments.