We all love to look stylish and we all have some sense of style. But do we all know of all the variations of certain hairstyles and haircuts that can keep us looking cool and unique every time we get a haircut? Probably not! Among all the cool hairstyles, one that's going to trend this year is medium taper haircut. The hairstyle can be achieved with ease and looks quite organized for a formal day out.
Medium Taper Haircut Variations For A Chic And Stylish Look
You might have already tried a taper haircut a few times but there is more to the look that you already know. There can be different variations of the hairstyle that you can try out with your medium length hair. Here we have listed a few of them.
Textured Side Swept Hairstyle With Taper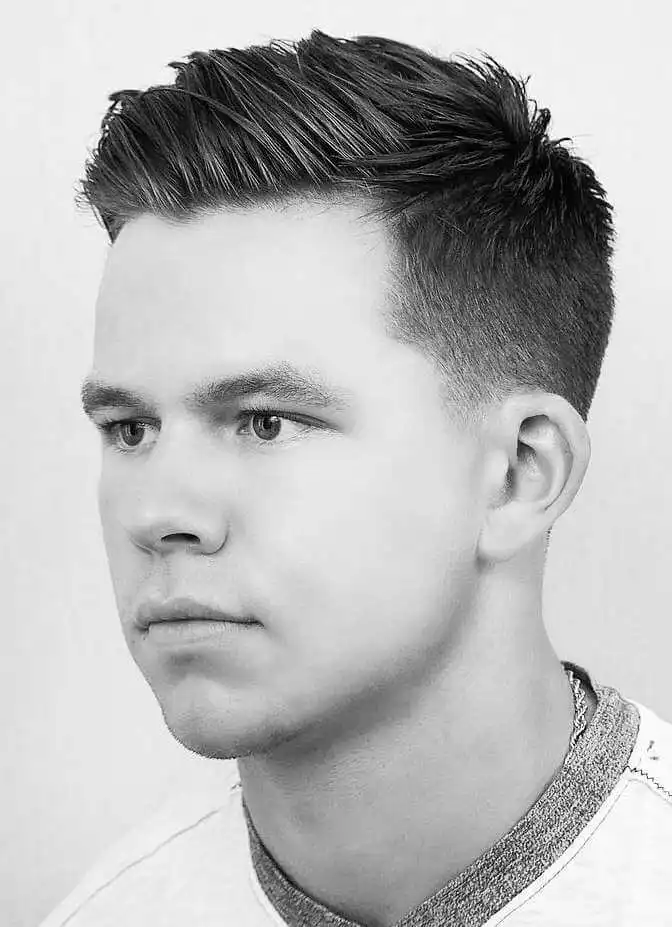 This beautiful medium length hairstyle boasts of some amazing texture and it looks gorgeous on any day. The hairstyle is not completely formal but it can still work either way. The taper on the sides completes the look to perfection.
Combed Top With Tapered Sides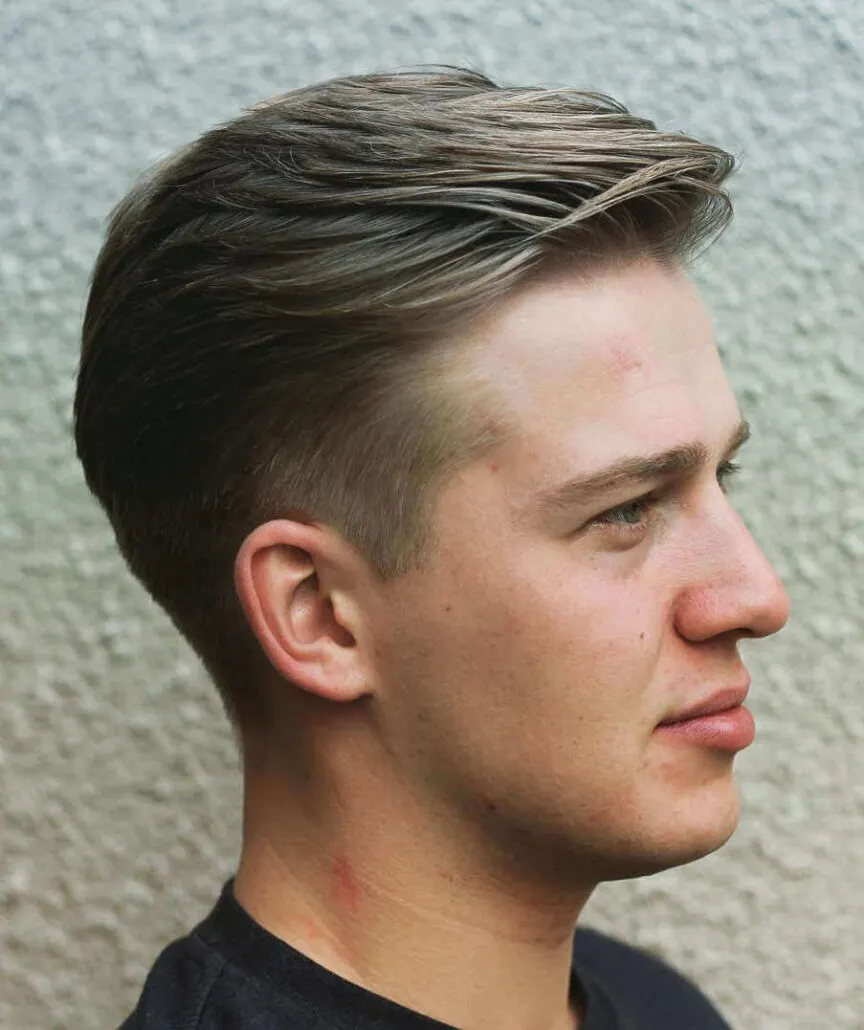 This simple side swept look is pretty simple and stylish. Keep the natural texture intact as you sweep it to a side and taper the sides to mix into the overall style to perfection.
Side Brushed Confident Taper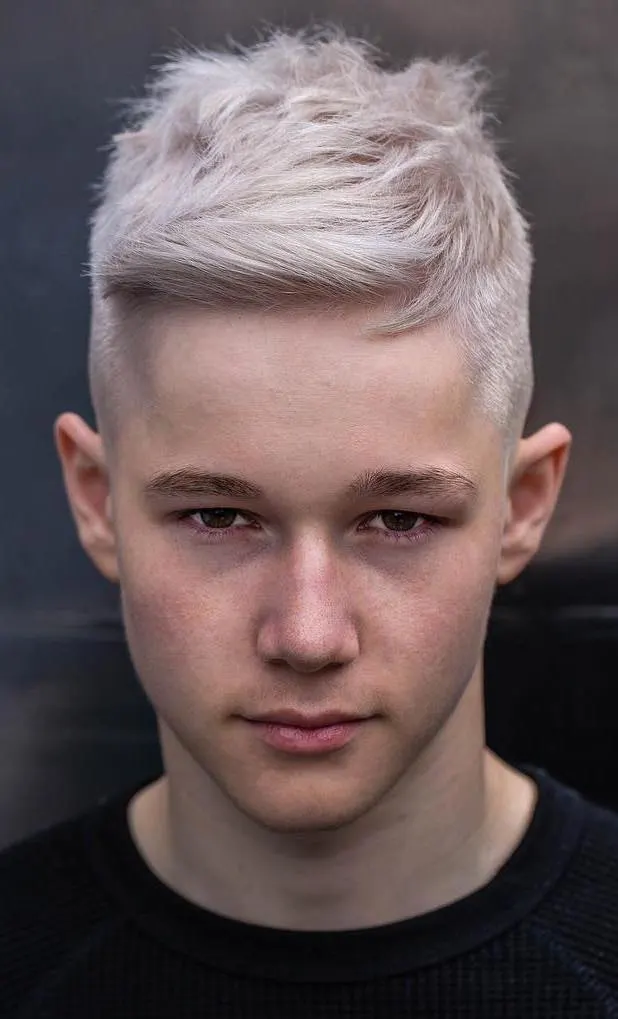 This cool and casual hairstyle has more stylish vibes to deliver than anything else. The hairdo boasts of some casual texture on top that is swept nicely to a side. When combined with the taper haircut, it looks even better.
French & Classic Taper With Light Texture
For a more casual look, this hairdo gives you a perfect style with some forward swept mess on top. A little casual and a little spiky, this beautiful hairstyle can work wonders for anyone who doesn't want to spend too much of their time in styling their hair.
Elegant Taper Fade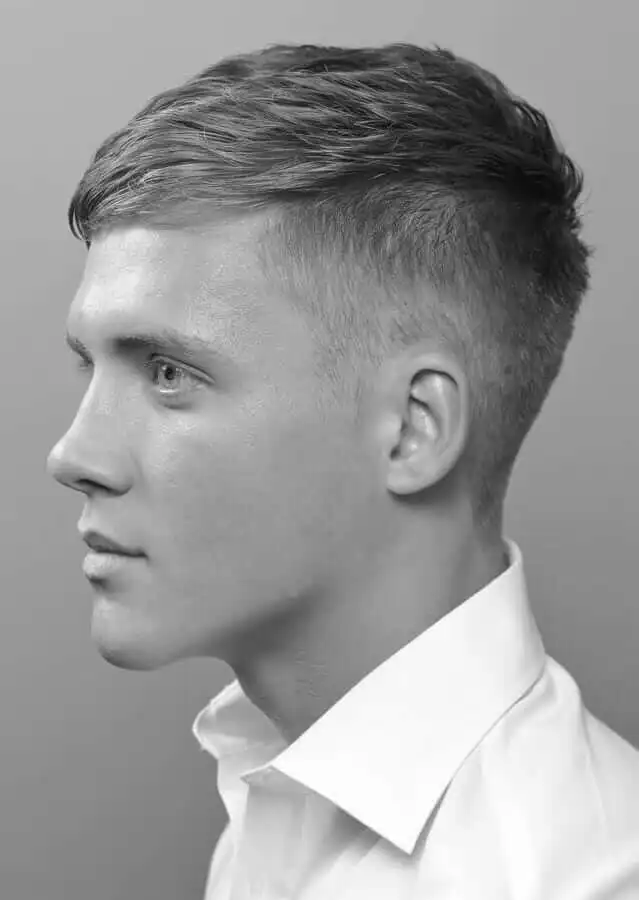 Source
A simple taper fade can give you a gorgeous look for office. Just keep it simple by slightly sweeping it to a side on top and trimming the sides shorter for a more formal look.
Combed Back With Tapered Undercut
Source
A combed back look is always a preferred choice among boys and men. But when you combine it with tapered undercut, it looks even better. The hairstyle has this cool implementation here and will need some styling product to keep it in place on top.
Textured Side Swept With Taper Fade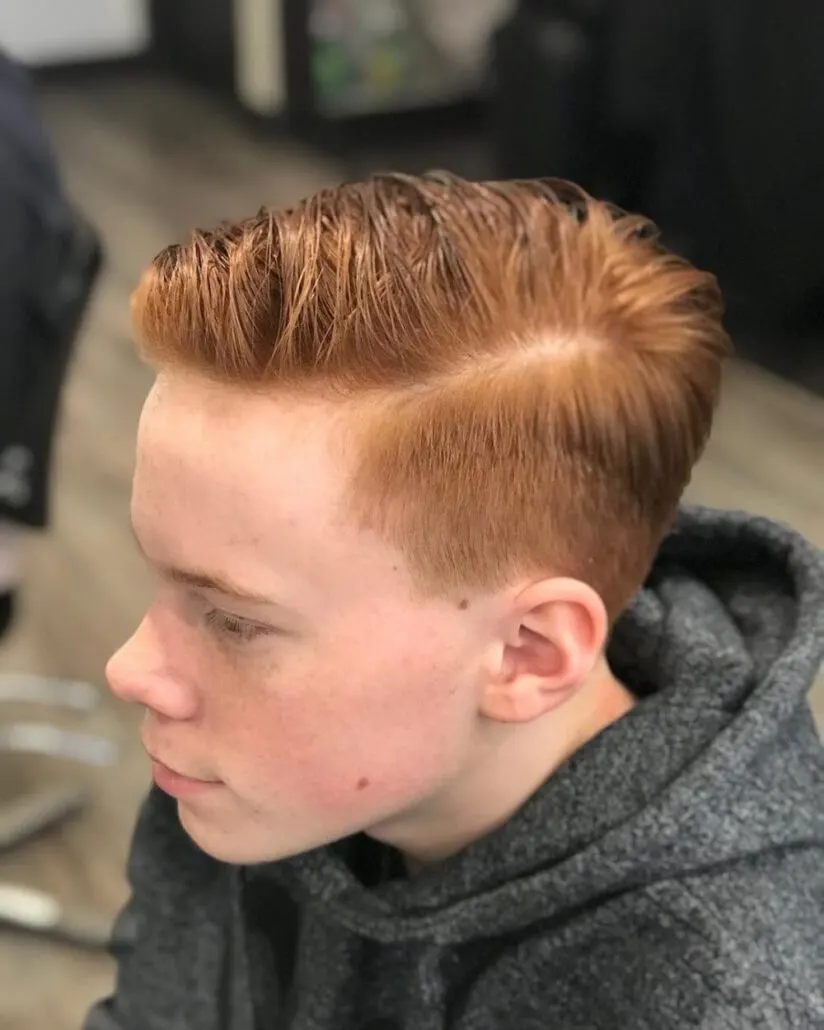 A voluminous side swept look is always welcomed by guys no matter what their age. This hairdo is a perfect implementation of the voluminous side sweep with some added texture on top. Add to it a bit of tapered style on the sides and it looks even better.
Tapered Pompadour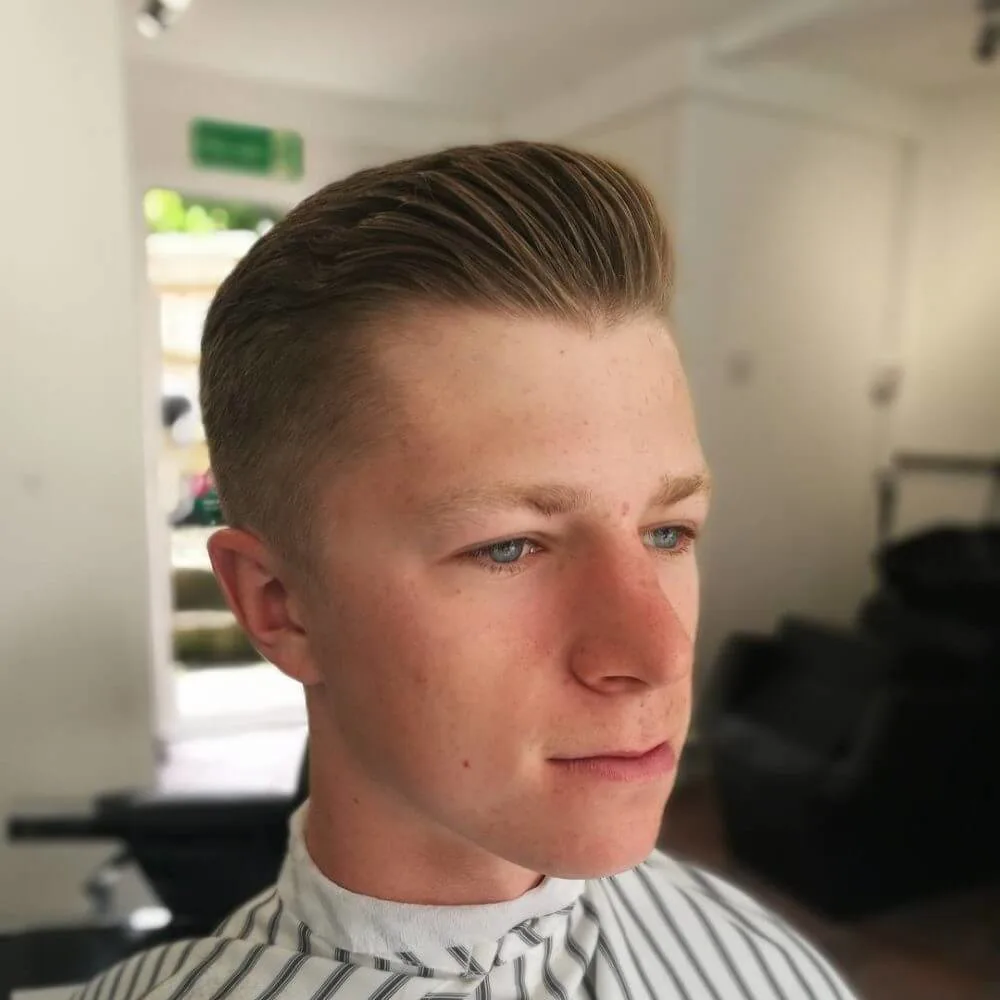 A pompadour hairstyle is stylish and elegant to look at. Keep it to medium length and you will have a cool variation of the hairstyle to flaunt. Combine it with a taper on the sides to complete the stylish look.
Textured Side Swept Hair With Hard Part and Taper
For special occasions, this beautiful hairstyle makes a preferred choice. Just keep it short in length and use a styling product to complete a perfect look. A hard part will add a bit of definition and the taper on the sides makes it look clean and elegant.
A medium taper haircut makes a preferred choice for formal days and events but you can also find some casual implementations of the look as well. Check out the options listed above and you can have a clear idea of what's going to look best on you.