There are some standard terms that express the beauty of thin and fine hair such as delicate, silky soft, super silky, feminine, and fresh. Even though they really look appealing, fine hair usually give you styling issues because of the smaller diameter they have. If you are looking for the best hairstyles girls, short hairstyles really make the best choice for your little girl. They won't just prevent the tresses from appearing too limp, but will also offer a funky and smart look.
Here we have listed some of the best short hairstyles that will keep your haircuts low maintenance and will look amazing at the same time as well.
Beach Waves
Have you always loved the wavy mane of your little girl but don't seem to come up with a solution as to how you should give her a beautiful bob? Try beach waves for an elegant style.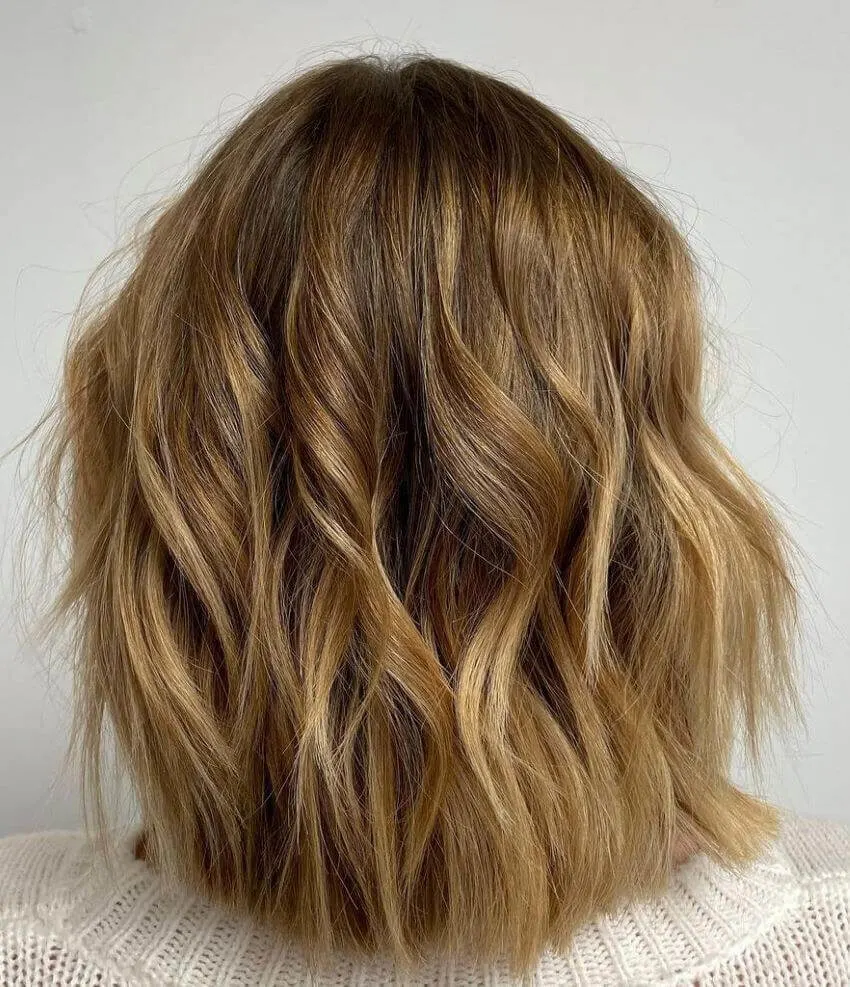 For achieving the look, first apply some styling product and then blow her hair dry using a brush. Next, use curling iron for adding curls to her fine hair and finally set it into place with the help of some finishing spray.
Sleek Bob
It really makes one of the best low maintenance haircuts with its center partition and uneven length. It really makes your otherwise classic bob look funky.
For giving your little girl this beautiful style, part her hair into the center and detangle it all over with a comb. Next, blow dry her hair before straightening it to achieve sleeker look. Spritz some hairspray to keep it into place.
Pixie Haircut With Front Flip
You may have seen many pixie haircut variations styled with bangs as it looks really amazing on little girls. But why not try a bit of twist this time by styling it with frontal flip?
The look is simple to achieve and easy to maintain. Apply some wax on crown and push her hair backwards sticking it up a little. It surely will add some body to her hair and it will look cool too.
Undercut Pixie
You may have seen a variety of short haircuts that work with fine hair, but this one really is among the best hairstyles girls. Trimming the back and the sides shorter will add a unique touch of style to the typical pixie haircut.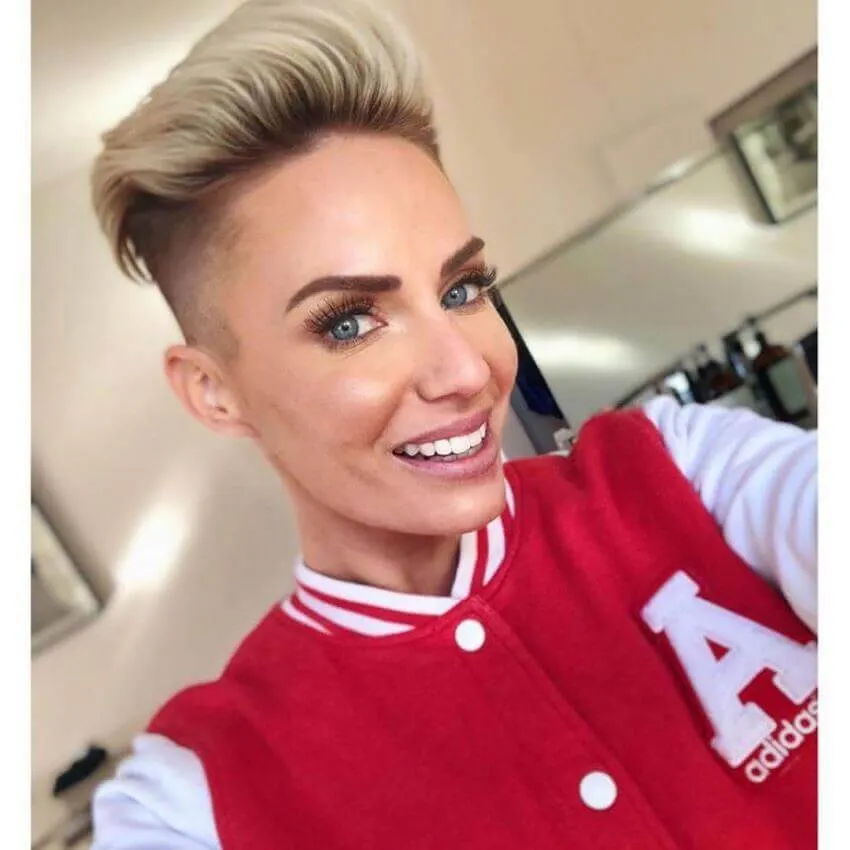 To achieve the look, start styling with damp hair, applying shining serum to her hair. Use flat brush for combing it up. Keep the hairstyle simple and allow the frontal locks to fall over her forehead making cool bangs.
Sleek Ponytail
You can always pull the short hair of your little girl into sleek ponytails to add a touch of glamour and elegance to her looks. That mirror-like sheen and a center part will add a beautiful graphic touch to the hairstyle.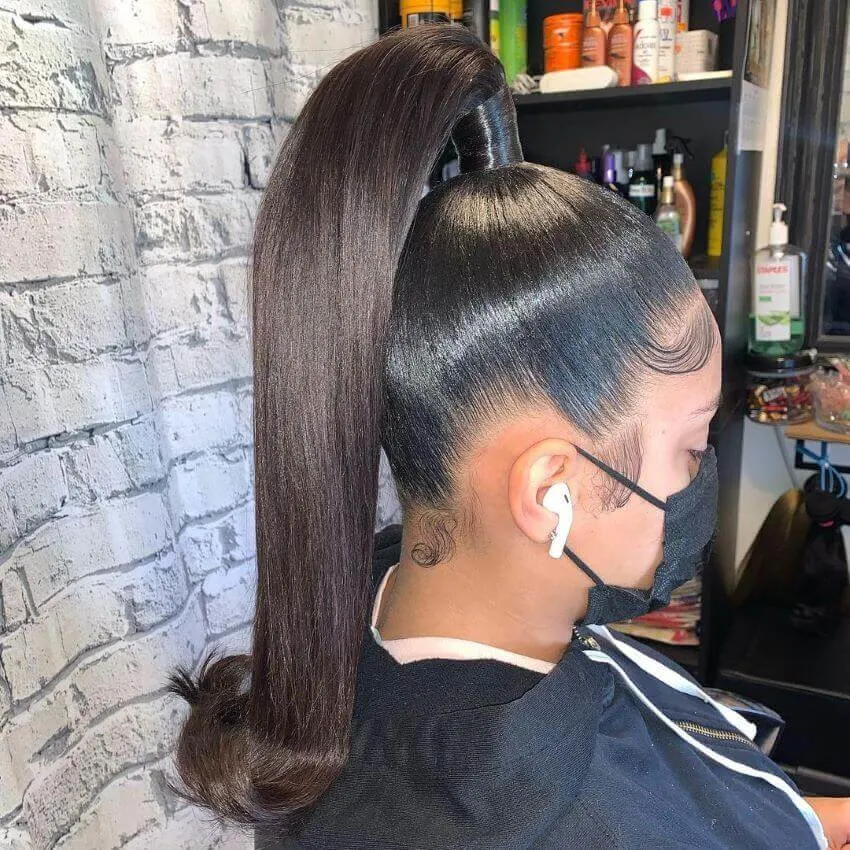 For achieving it, create a simple center part and then apply shining serum on her hair creating a cool glossy effect. After that, pull her hair back and tie it into a ponytail around the nape area. That's it, you have a cool look ready for your little girl.
Voluminous Layers
Blow dry her hair and sweep it to a side to create a cool and timeless look on her long hair. For creating voluminous layers you may have to use curling iron moving through the sections and flipping the tips of the hair outwards. Just do some teasing at the crown and then apply some hair spray to secure it into place.
Burgundy Rolled Layers
Ombre Red With Top Knot
Combed Back With High Ponytail And Undercut
So, with these hairstyles girls ready for your girl to flaunt, which of them would you like to go with first? Obviously, you have to consider other aspects like her facial features as well before making a choice. So, it's better that you consider these options specifically in your girl's perspective and then choose one that suits her best.