New hairstyles are introduced every year and the hairstyle trend continues to change with celebrities coming up with something new every time. Following the latest haircut trend is never an issue as you just need to stay updated with the online resources and everything that they share. If you're looking for the hairstyles that will be trending this year, here we have some cool picks for you.
Hairstyle Trend To Follow This Year 2020
Here we have our top picks for the season and you should go with these beautiful hairstyles for sporting a trendy look.
Casual Spiky Top With Side Fade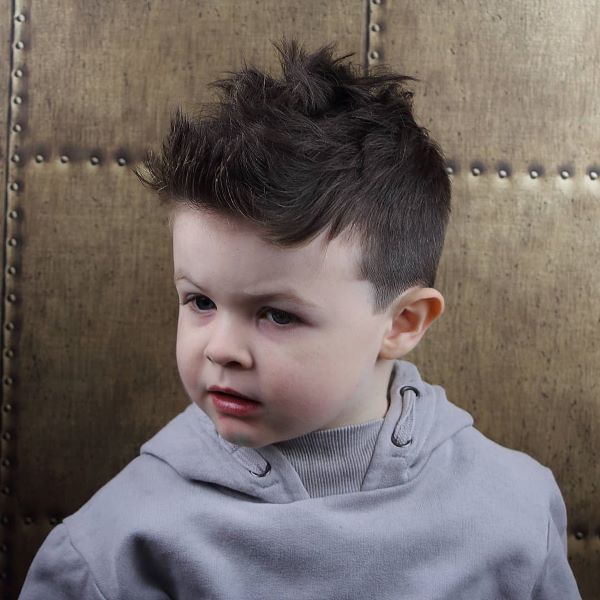 Source: Instagram
This cool hairstyle is always in trend and will allow your kid to make a unique style statement. It's not hard to achieve or maintain either.
2.       Wavy Mess With Short Sides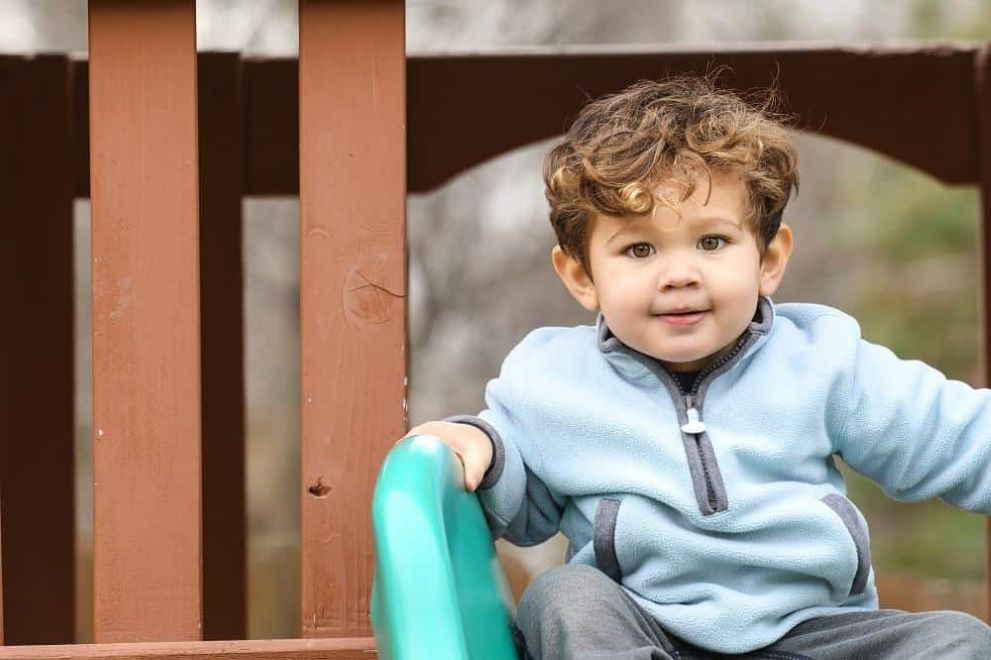 If you have been looking for a stylish and low maintenance haircut this season, this is the hairstyle your boy is going to love. Just let him grow the mess on top and keep the sides shorter for a perfect look.
Curly Bob Hairstyle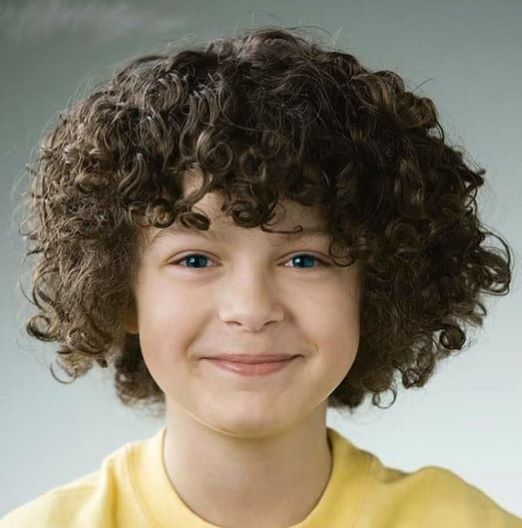 Be it for your boy or girl, a curly cap on top to resemble a bob hairstyle is always a great choice. The wavy mess on top looks gorgeous if maintained well.
Criss-Cross Braids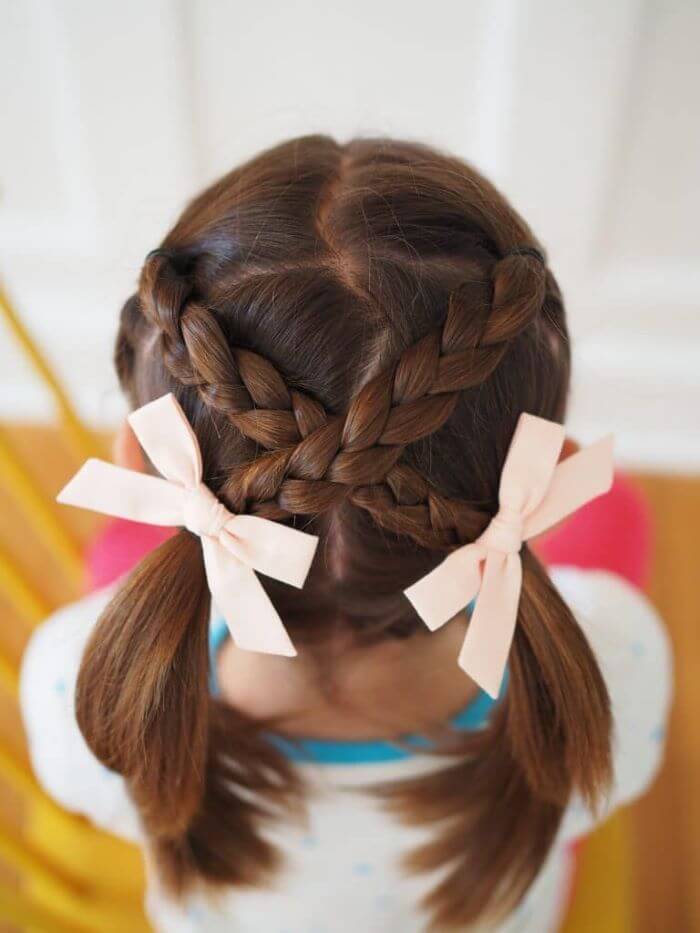 Source
This is a pretty organized look that works for little girls year after year. The beautiful hairstyle boasts of a nice center parted look on top and flaunts nice criss-cross braids at the back. Secured with a ribbon as they form pigtails close to the nape of the neck, they look gorgeous.
Twisted Tails With Hair Bow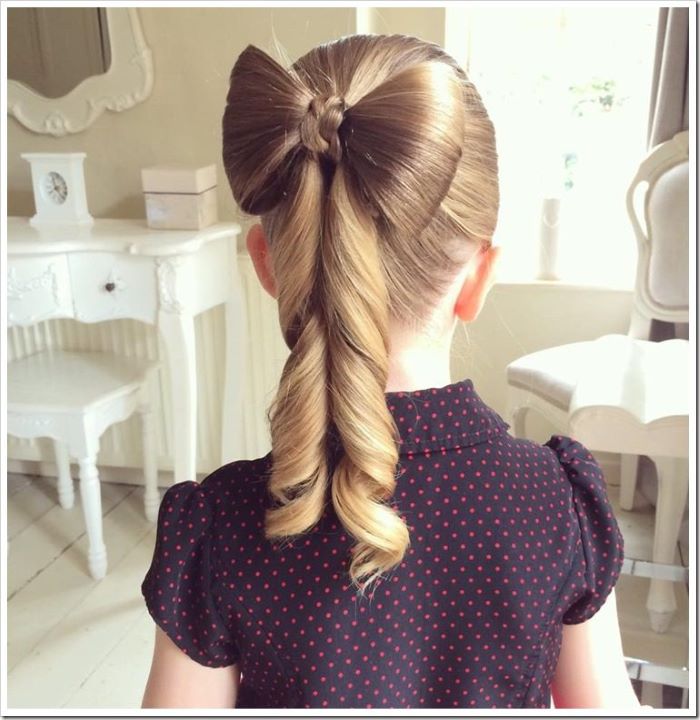 Source:
A twisted ponytail always looks amazing and you can't find a better implementation of the hairdo than this one here. The hairstyle boasts of a cool twisted ponytail with a stylish hair bow secured around the crown area.
Angled Chopped Bob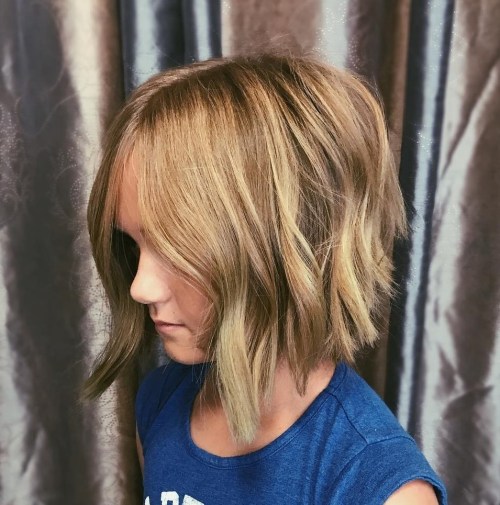 Source:Instagram 
An angled bob hairstyle looks gorgeous but if you can add a choppy touch to it, the hairstyle gets even better. Center parted on top, it is easy to achieve and maintain this look too.
Fade Haircut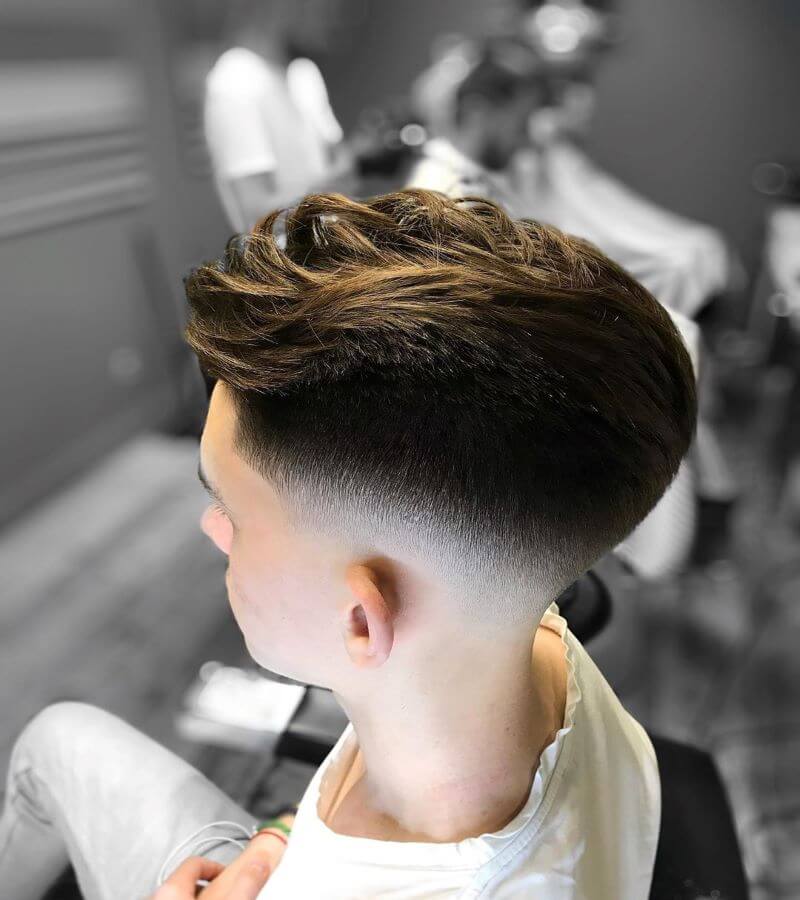 source: insta
If you want organization in boys haircuts, this is the hairstyle to go with this year. The hairdo is about some stylishly kept volume on top and it has a mid fade on the sides. Overall, it looks just perfect.
Center Parted Hairstyle With Braids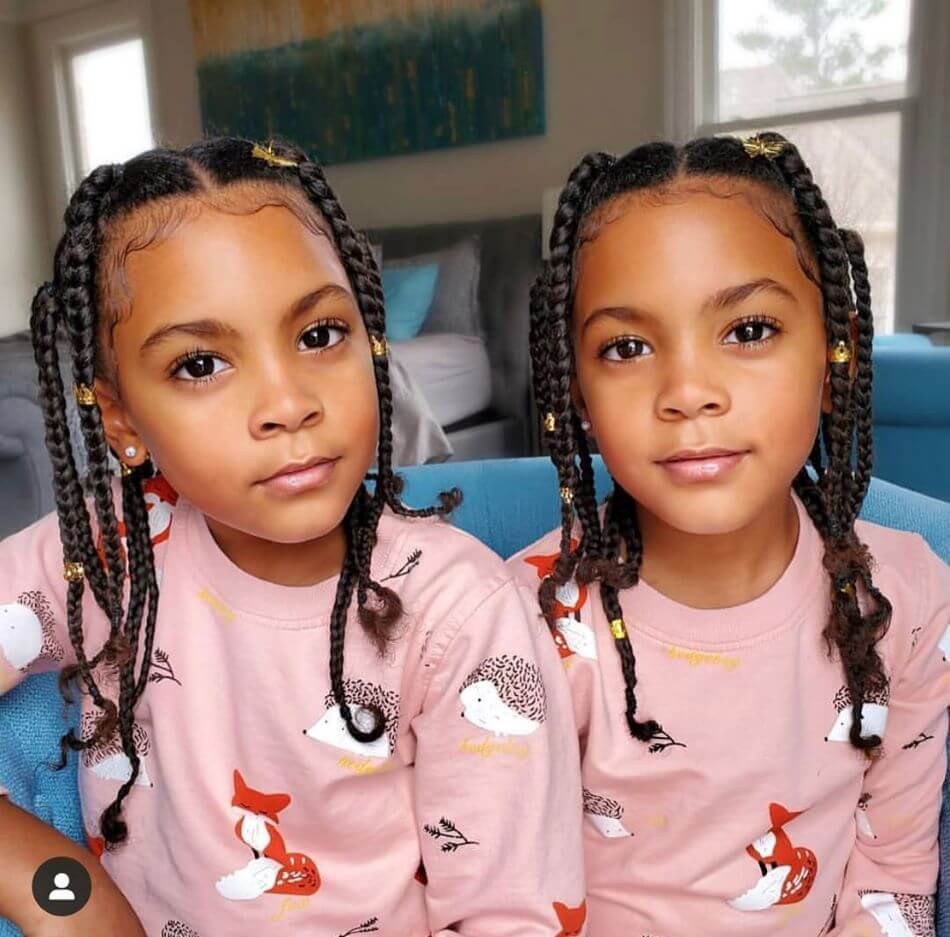 For black girls with medium length hair, this is the trendy look to go for this year. It is simple on top as it is parted in the center but it will take some time in creating those rope braids all over the head. You can also accessorize this look with some jewels if you want but it looks amazing even without that.
Buzz Cut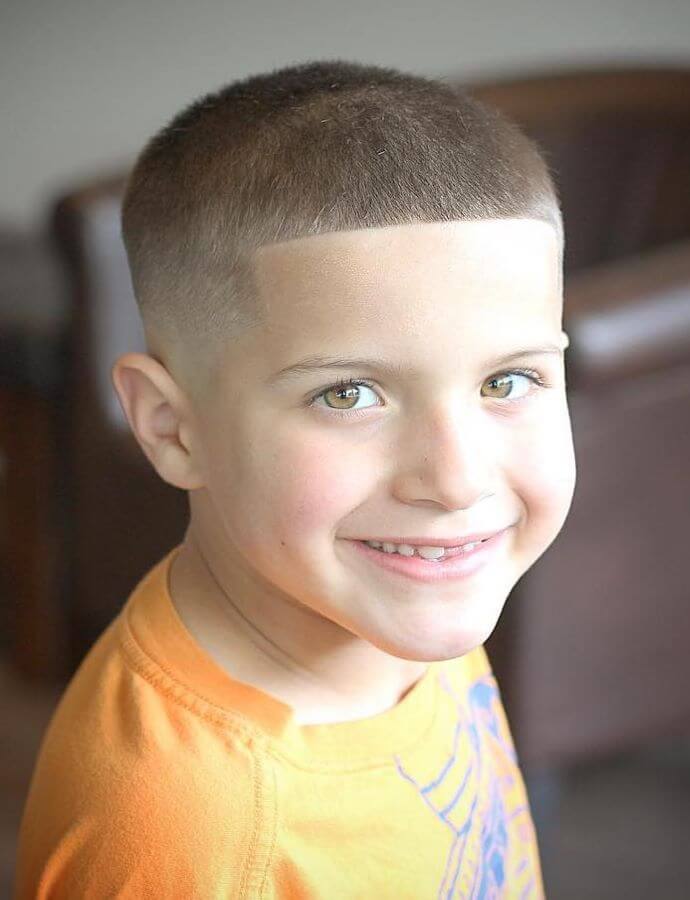 Short, simple and stylish, that's what defines this cool look. The hairstyle requires you to simply trim it all off on top and it looks gorgeous with short same length hair all over.
Retro Curls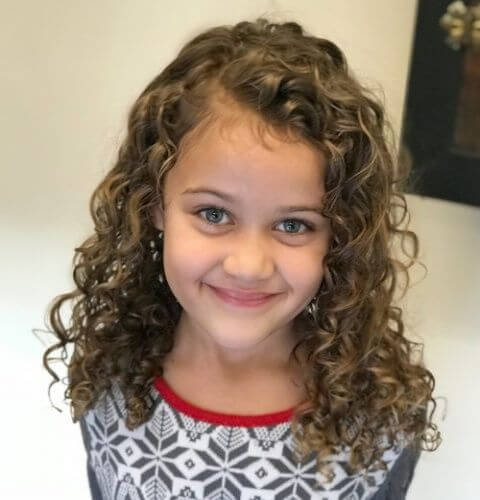 Curly hair always look stylish when a hairstyle is achieved to perfection. This beautiful hairdo takes those natural curls to next level by emphasizing the cool wavy look all around the head. Styled with a simple side swept look on top, the hairstyle will take minutes to achieve.
Combed Back With Triple Braids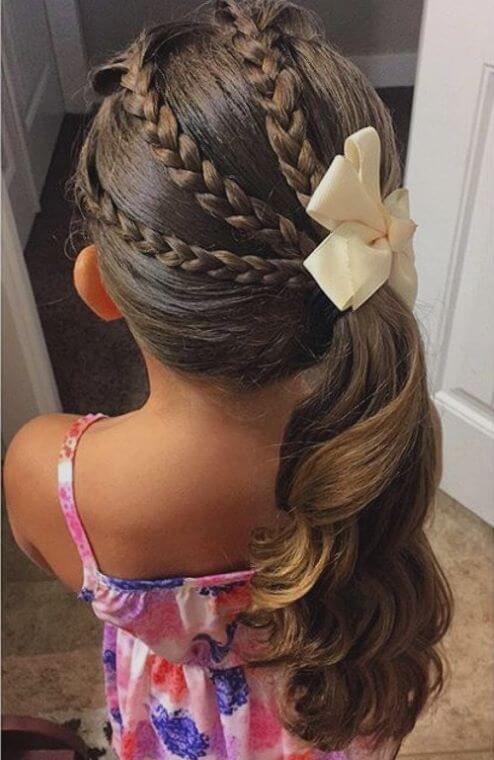 Blown Back Suave
Source:Instagram
Sectioned Top With A Side Part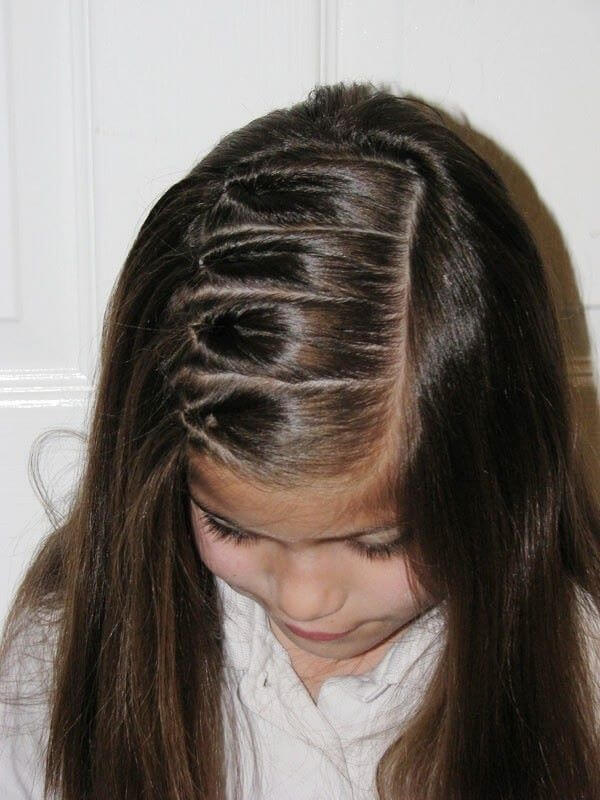 Comb Over with Hard Part and Fade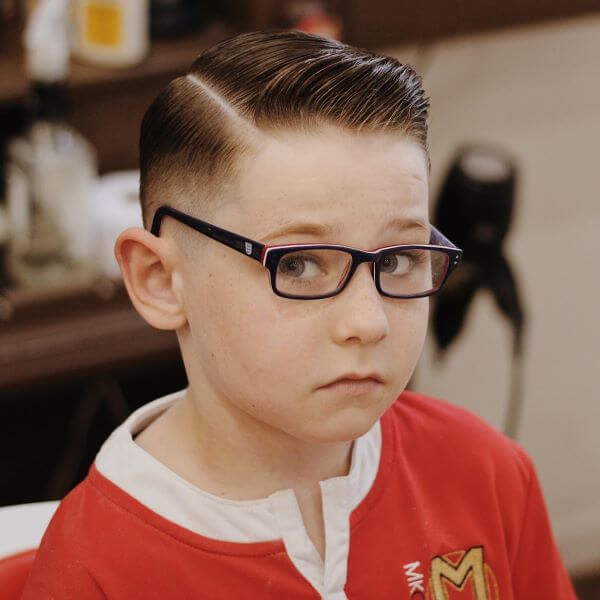 Source:Instagram
Colorful Voluminous Braids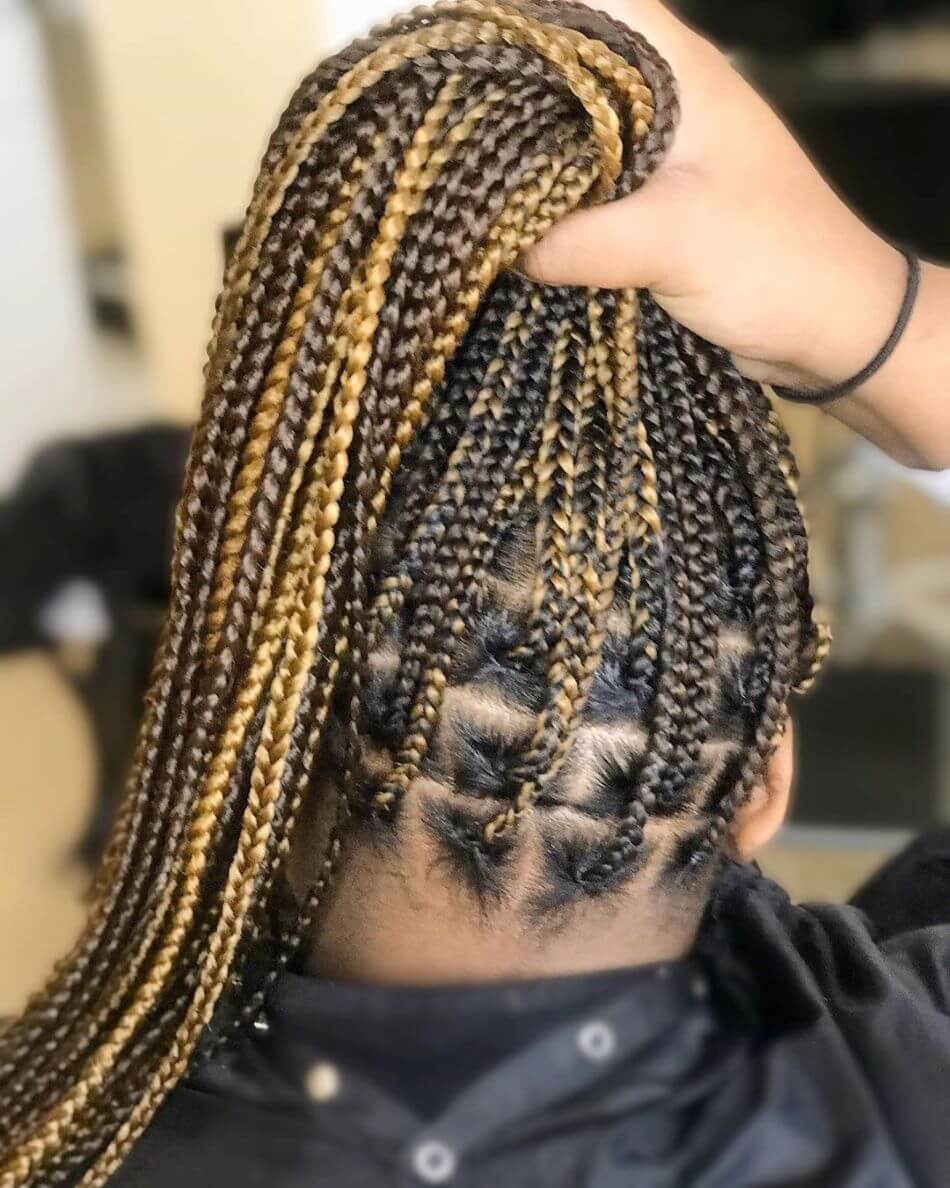 Crew Cut
Bowl Haircut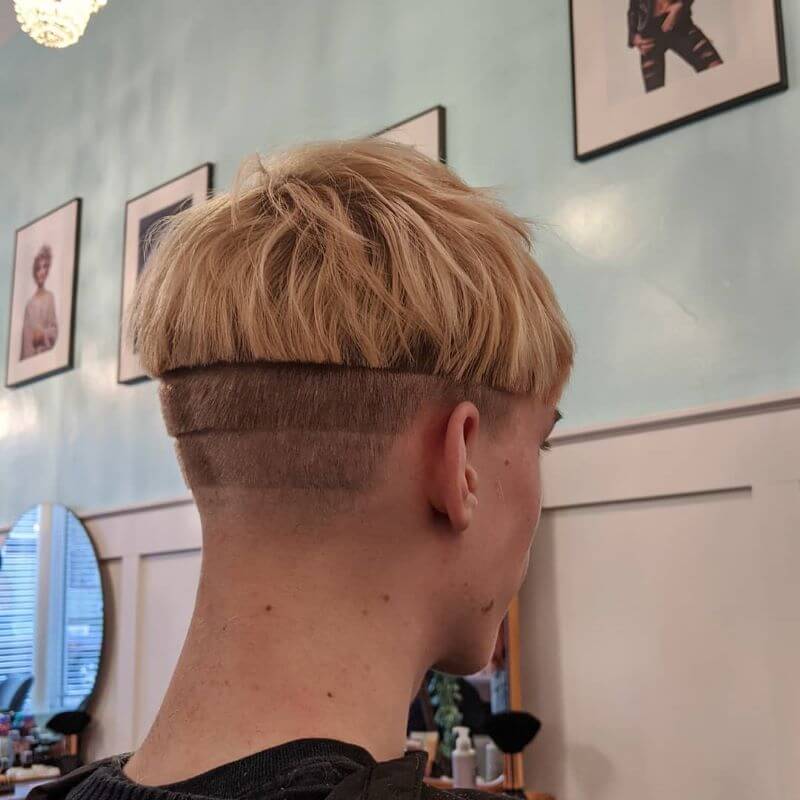 So, are you ready to follow the hairstyle trend this year and get yourself or your kids one of these beautiful looks to flaunt? The hairstyles listed above include some gorgeous looks both for boys and girls and you can choose any of them to follow the haircut trend. Keep yourself updated with what's in and you won't have any troubles whatsoever and choosing the trendy looks for yourself and for your kids.