Every year a massive lot of cute hairstyles for kids is introduced and parents start looking for the best kids haircuts to try for their little ones. There are many unique options introduced when it comes to kids hairstyle for short hair as well. And, if you are in search of some of the coolest hairstyle choices for your little ones, here we have shortlisted the best for you.
Kids Hairstyle For Short Hair – Make Your Pick
Short hairstyles can be as stylish as the longer hairdos and you just need to make sure that you get your kid a perfect haircut. Let's check out some of the most amazing short haircuts for kids and see if any of them fits your requirements.
Cropped Feathered Haircut
A feathered look makes this hairdo a special one. If you prefer giving your girl a boyish look, this one is a perfect choice. Style the frontal bangs to a side for an added oomph.
New Generation Punk Hairstyle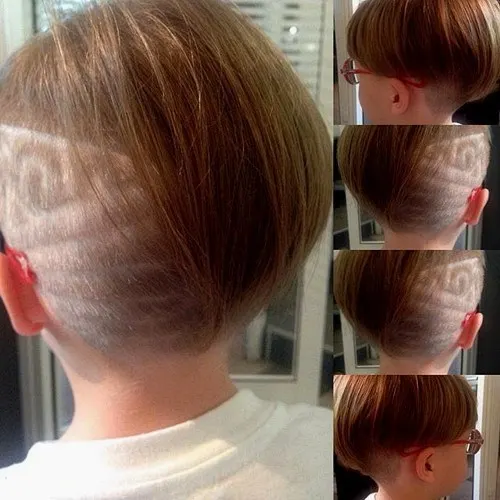 Punks can be a cool new look for the new generation. If you want something totally unique and different from the crowd, this hairstyle is going to do the trick for you. Leave some length on one side while shave it off on the other. A cool surgical design will take this look to the next level.
Short Hair With A Puffy Top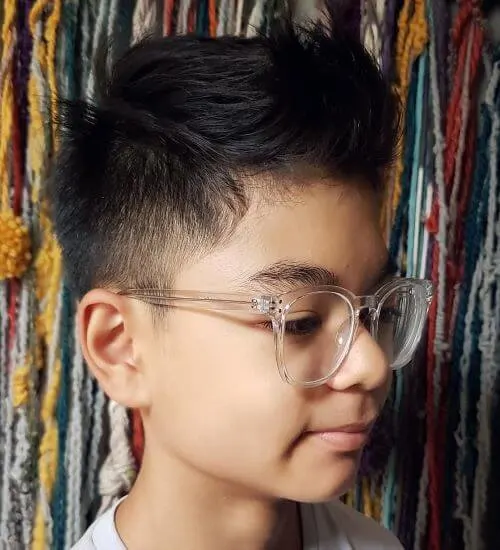 If you are on the lookout for a boy's short haircuts, this beautiful hairstyle is going to give you what you need. Trim the sides even shorter while maintain a nice puffy look on top. It's a statement style for any day.
Short Hair With Slicked & Angled Fringe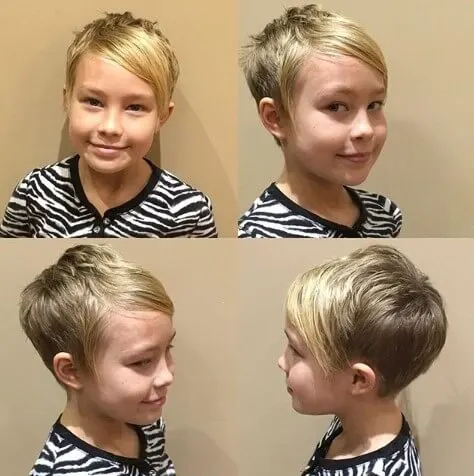 For blonde girls with short hair, this cool hairstyle makes a perfect choice. Just make sure that you leave enough length on top to slick it towards a side and make for a cute look overall.
Side Swept Textured Hairstyle With Undercut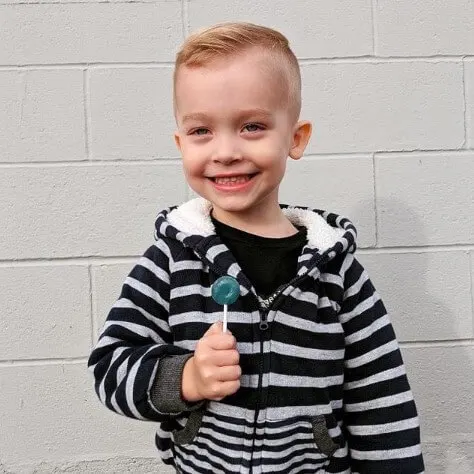 Not much volume and not much length, this hairstyle still makes the cut and features on this list. It's a sweet and gentle look and your kid is going to love it for sure.
Side Swept Hairstyle With Front Bangs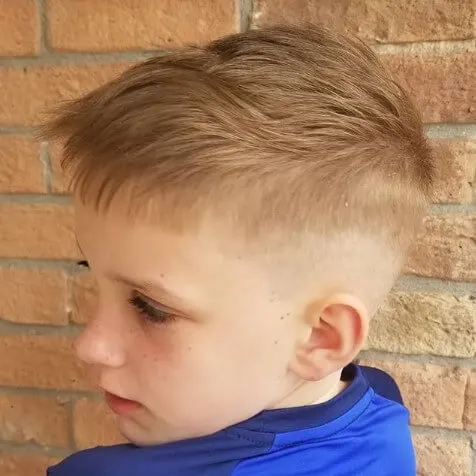 Another sweet and simple hairstyle, this one requires you to trim his hair to medium length on top. Go for a mid-fade on the sides and it will complement the hair on top to perfection. A casual side sweep on top and the front creates some cool vibes.
Spiky Hairstyle With High-Fade
Spikes always look amazing on little boys but if you want something a little different, this beautiful hairdo is going to do the trick for you. A casual spiky look on top, and a high fade on the sides, this hairstyle is something special to flaunt on any day. He can even wear this look to school with no problems whatsoever.
Casual Side-Swept Hairstyle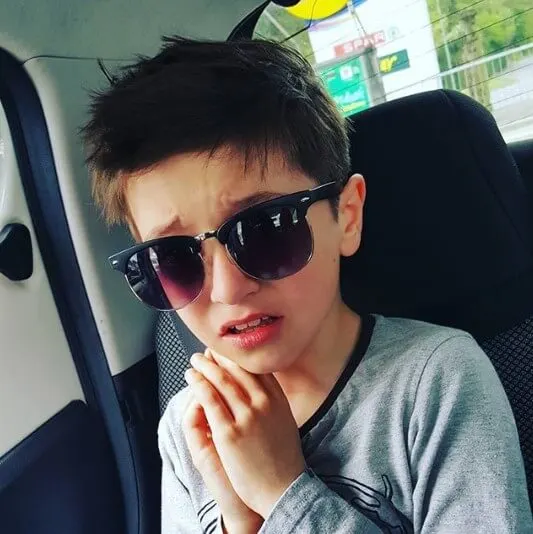 This is a cool and casual everyday look that will make your kid look stylish on any day. The hairstyle boasts of some volume on top that is casually swept to a side. A slight fade on the sides makes it look even better.
Wavy Side Swept Hairdo
Wondering how to style your kid's naturally wavy hair? Keep it as simple as this beautiful hairdo here. Maintain medium length hair on all sides and create a nice side-swept look on top. The natural waves will make a statement for sure.
Short Combed Back Hairdo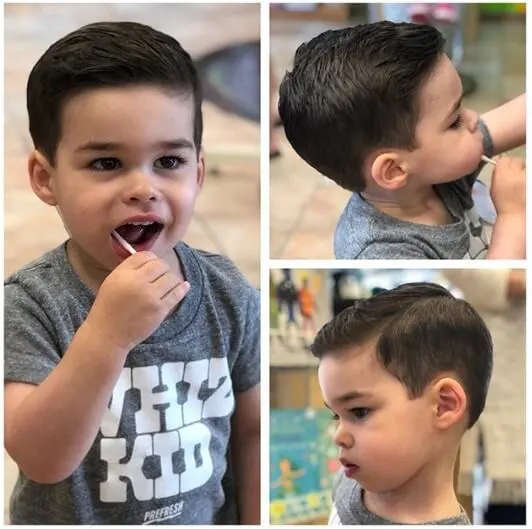 For a more organized, cute and clean look, this beautiful combed back hairdo is going to do the trick for you. Styled with a side part and fade haircut, it really looks gorgeous.
Ready to pick the best kids hairstyle for short hair? Make your pick from the list above and let your little one flaunt his new look in style. Keep browsing Mr Kids Haircuts for more inspiring hairstyles.