Comb Over hairstyles have been around for centuries and we have seen hundreds of implementations of the beautiful hairstyle. And, the good thing is that the variety in this particular look is still available and you can choose anything that works for you on a day at office or a casual hangout with your friends. Even a lot of kids haircuts are available as well and you can give your little ones to most stylish looks as you like.
Comb Over Haircuts For Kids 2023
Among all the variety we have available, comb over with undercut makes the trendiest look these days. So, let's start our list with this particular hairdo.
Thick Combover With Under Cut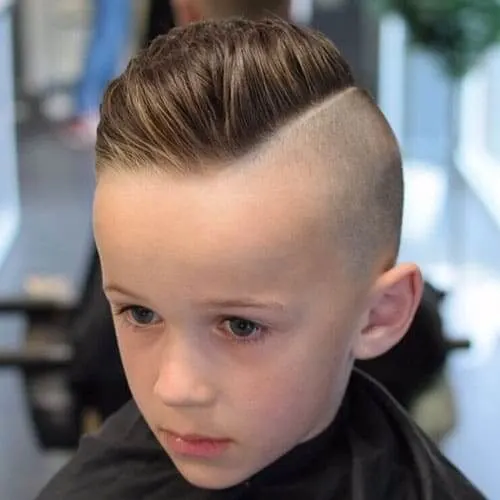 You often don't want to compromise the volume on top and style a look that is still pretty organized and clean. So, this beautiful hairstyle gives you just that. Keep some textured volume on top and trim the sides right to the skin. Creating a razor parted look is even better.
Comb Over With High Fade
Another beautiful look to flaunt for kids this year, this hairstyle is about keeping some length on top and combing it all back. Keep it a bit disconnected from the sides and a high fade would do a perfect job in the mix.
Comb Over With Under Cut And Razor Part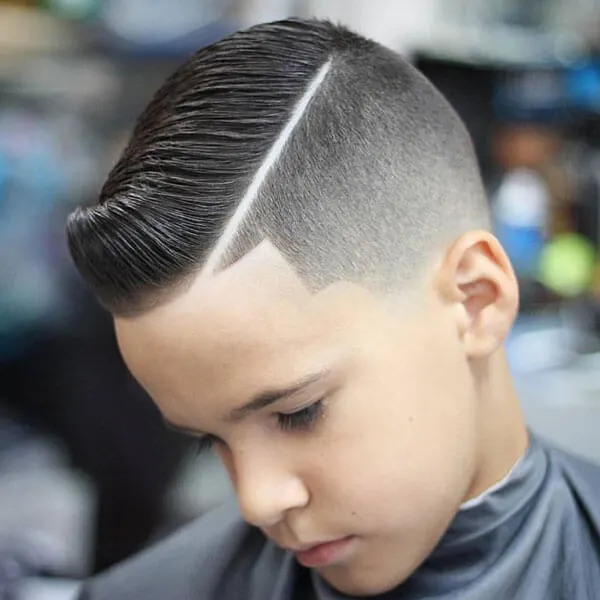 This is a more formal look among the combover hairstyles and makes gorgeous vibes. The clean sides with a hard part make it a low-maintenance hairstyling option while the organized, combover hair on top looks even better.
Casual Combover With Disconnected Undercut
If you want a casual style for a regular day out, this hairdo would do the job pretty nicely. The hairstyle boasts of some length on top while it's disconnected from the sides. The undercut on the sides looks even better.
Textured Comb Over With High Fade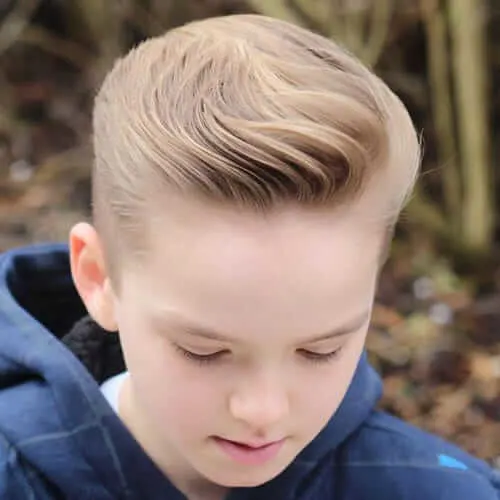 This beautiful variation of the look is all about that cool hair texture on top. The combover is typical while the sides have a high fade that blends nicely into the hair on top. Overall, the hairstyle looks amazing.
Frontal Combover With Hair Design
This is another cool and casual hairstyle for your everyday routine. Kids love something funky and this hairstyle offers all the elements of funkiness. The hairdo is about creating a forward-swept look on top and the frontal hair is combed over to a side. The sides have a faded look while there's a surgical line that parts the fade in style. A gorgeous look overall!
Combover With Angled Side Fade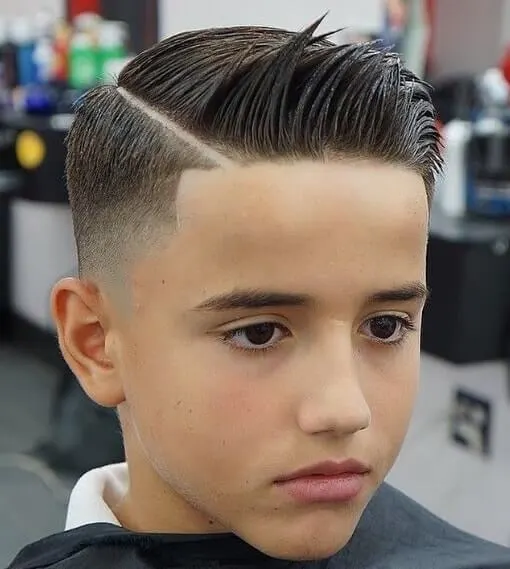 This is a typical combover hairstyle which has a slightly unique variation of the fade haircut. The hairstyle boasts of a side-swept combover top with a hard part. The sides have a fade that goes angling towards the back. Overall, it's a perfect style for both casual and formal occasions.
High Volume Combover With Fade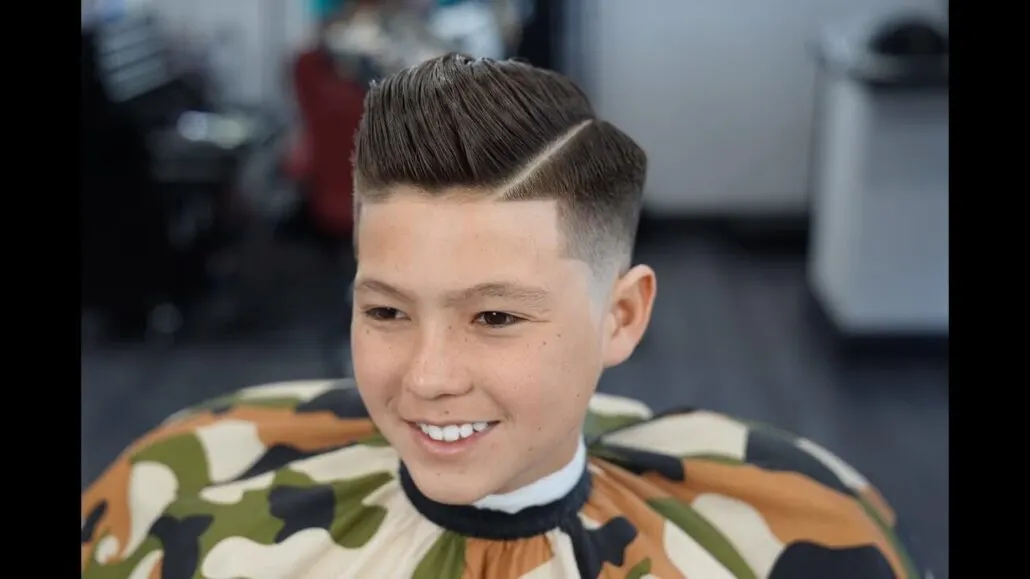 If your kids have a high volume to sport on top, let it be. Just style it all back with a styling product, create a hard part on the side, and let the high fade complete the look.
Short Combover With Fade
A nice combover look can also be created with short hair on top. Just keep the sides even shorter and perfectly faded to style it up to perfection.
Slicked Combover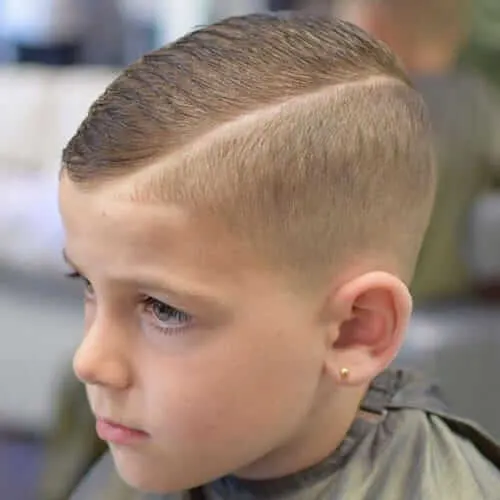 A slicked back look is what we all love to have and so do our kids. A simple slicked combover can be achieved with short hair on top and you can keep the sides faded and parted to complete a perfect hairstyle.
So, which of these comb over variations do you like? Pick a few for your kids this year and give them a unique hairstyle to flaunt.