When it comes to curly, frizzy hair, you always find it hard to style them. Especially, when it is about the poofy hair, you don't seem to come up with enough creative ideas to style those natural curls. Not anymore! Even if you want to keep it all-natural, you can still give it a touch of style and elegance without putting in a lot of effort. Wondering how to fix poofy hair? Let's find out.
How To Style Your Poofy Hair For Elegant Look
Whether you have short poofy hair or poofy wavy hair, below are some cool styles that you may want to flaunt this year.
Long, Messy Poofy Hair With Bangs
This Poofy hairstyle is all about letting the natural curl and volume speak for itself. The hair is grown long all over and is left open with the frontal poofy bangs making a statement as they fall on the forehead. Overall, the hairstyle really makes amazing vibes.
Grown Out Kinky Hair
This grown out look with kinky hair making a halo on top really looks gorgeous. Just make sure that you know how much length would be enough for you to sport this style.
Center-Parted Hairstyle With Poofy Layers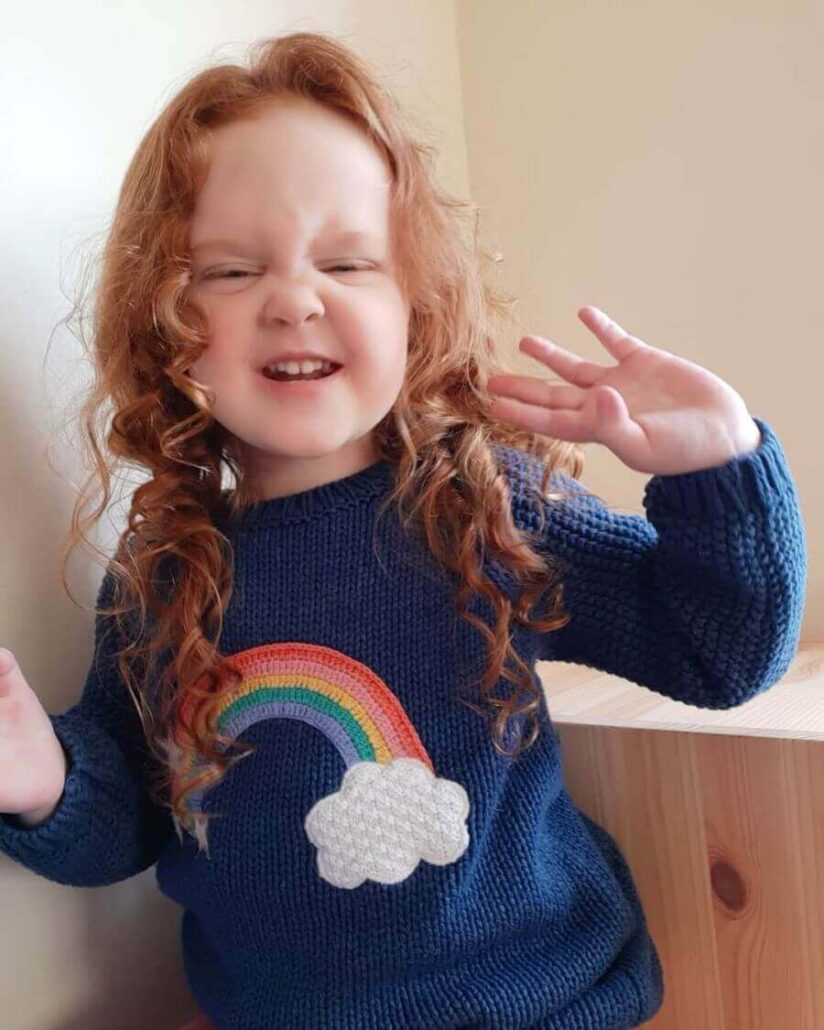 Another cool hairdo, this beautiful hairstyle is about creating a cool center-parted look on top and while achieving poofy rolls towards the tips on either side.
Long Grown Coils
This hairstyle may look messy, but the long beautiful coils have a unique vibe to deliver.
Long And Messy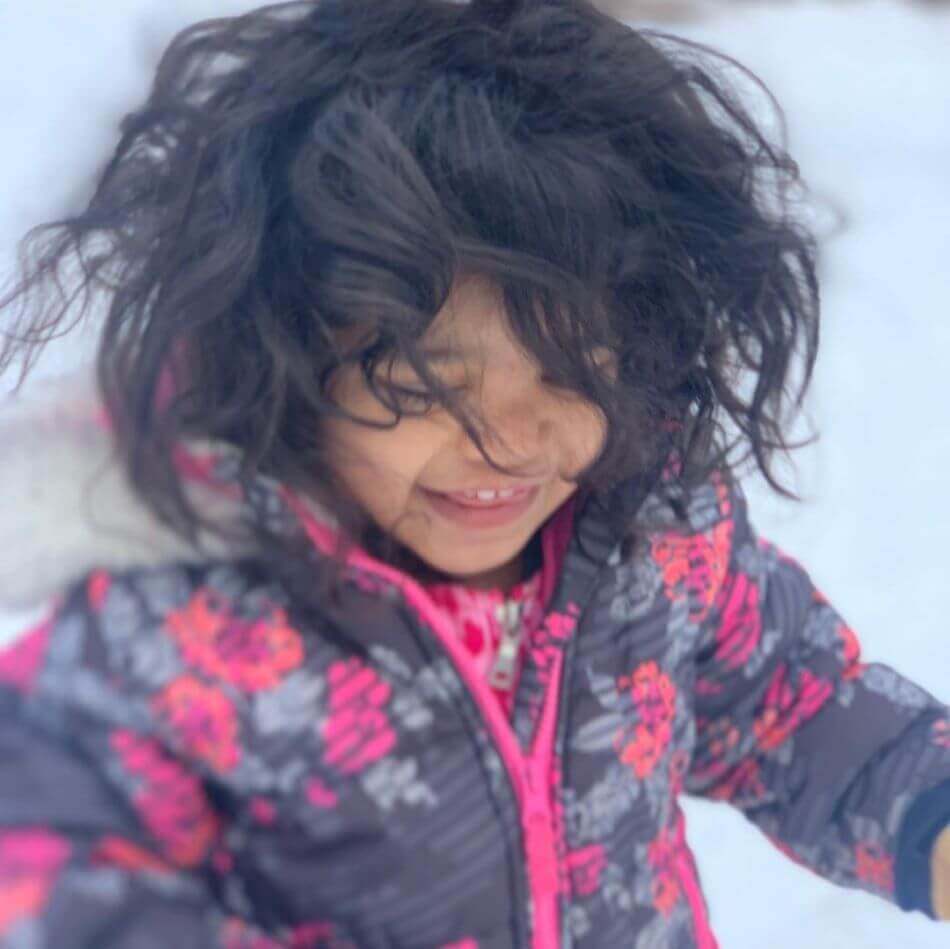 This poofy hairstyle for girls boasts of some length while keeping it all-messy on top.
Shoulder Length Poofy Hairstyle With Accessory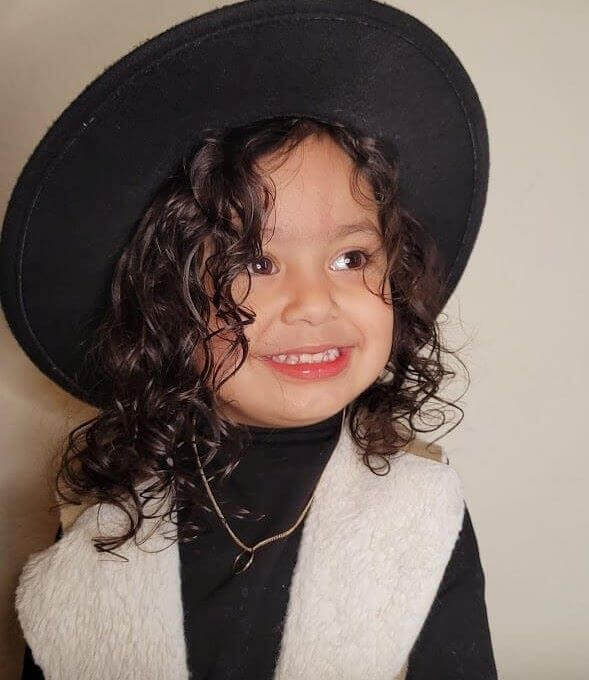 This cool look is characterized by that cool hat on top. The hair is kept to shoulder-length and is given a glossy look.
Wavy Length With Hairband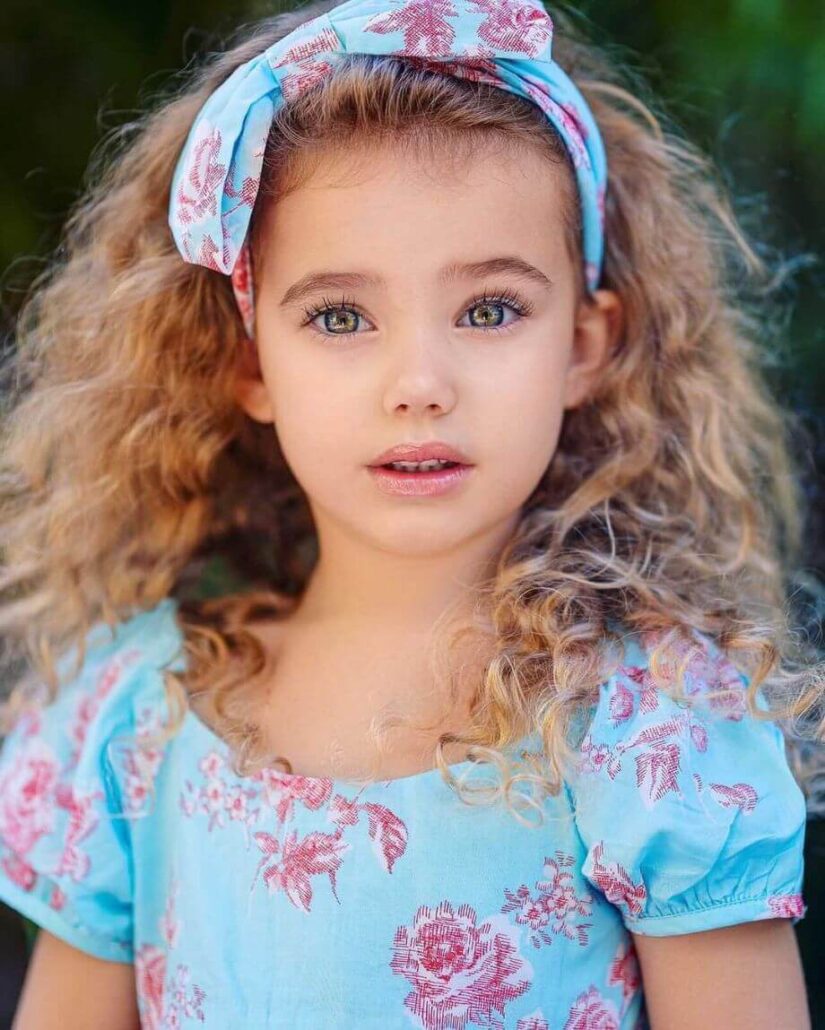 Wavy hair looks amazing and when you grow it long that's even better. Style it with a matching hairband at the front and it looks amazing.
Side Swept Kinky Locks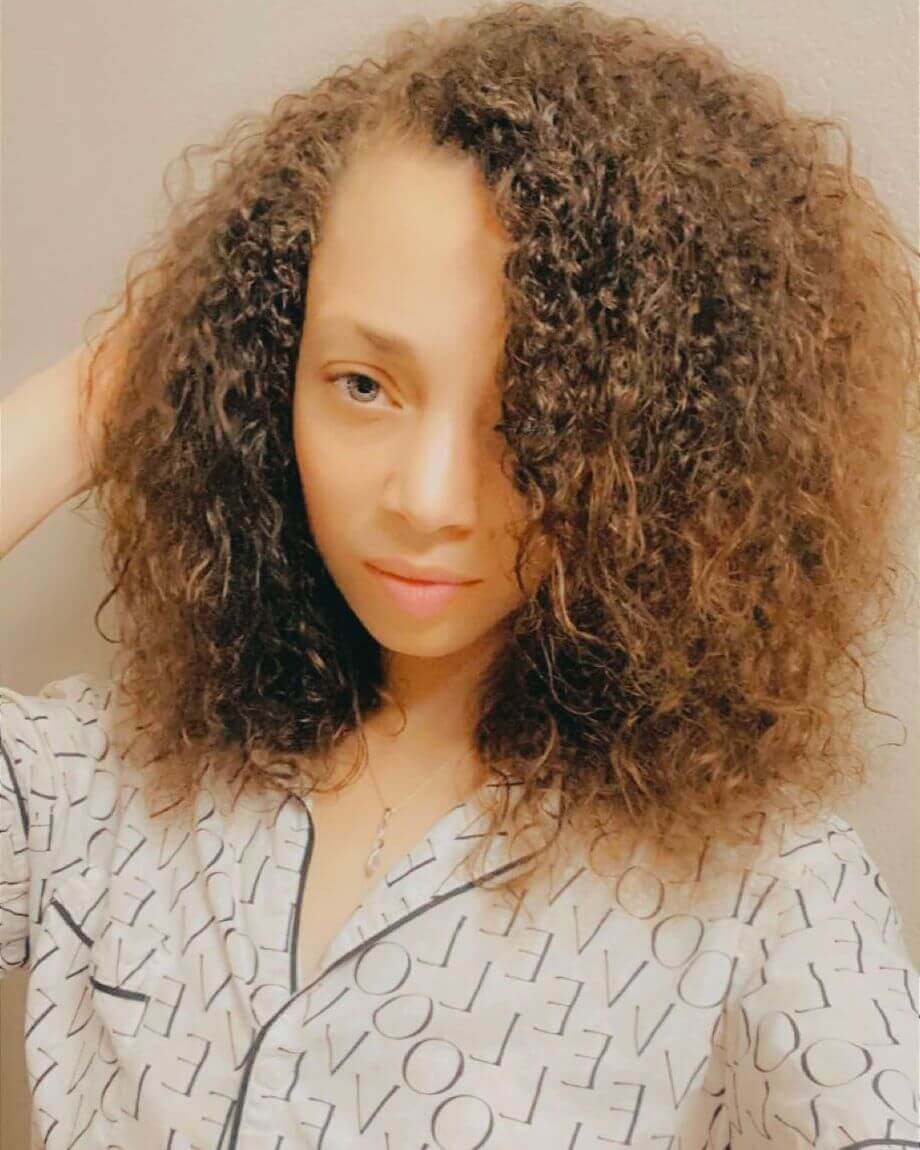 Kinky curls look gorgeous but if you can sweep it to a side while maintaining some volume on the sides, that's even better.
Messy Volume With Poofy Tips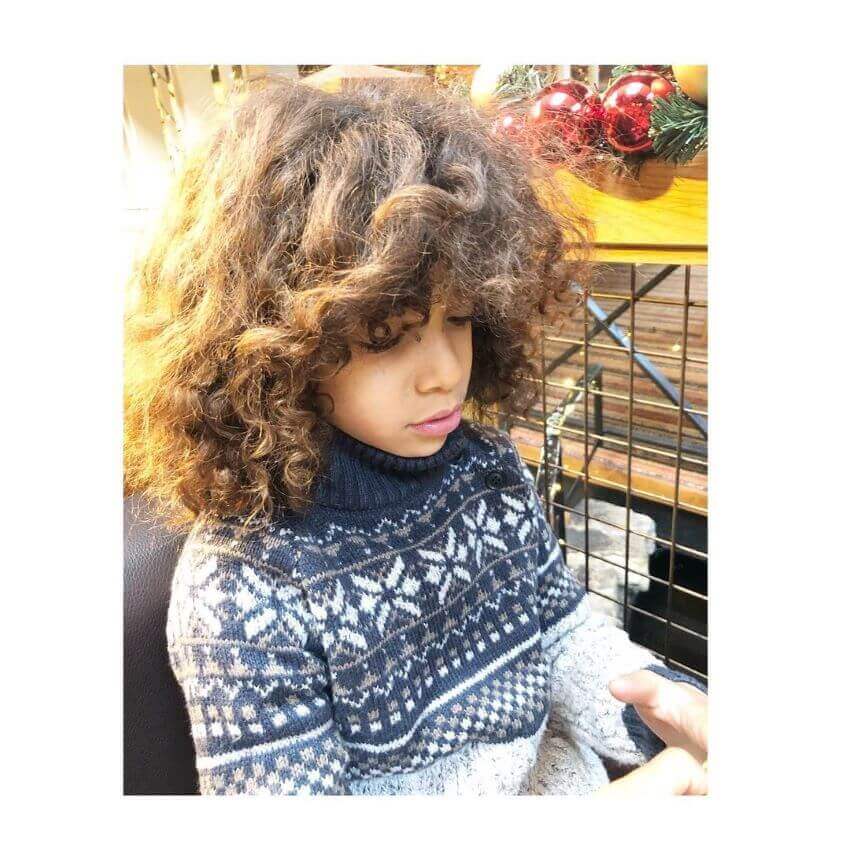 This cool hairstyle gets a nice poofy vibe with those beautiful ringlets at the tips.
Short Poofy Hair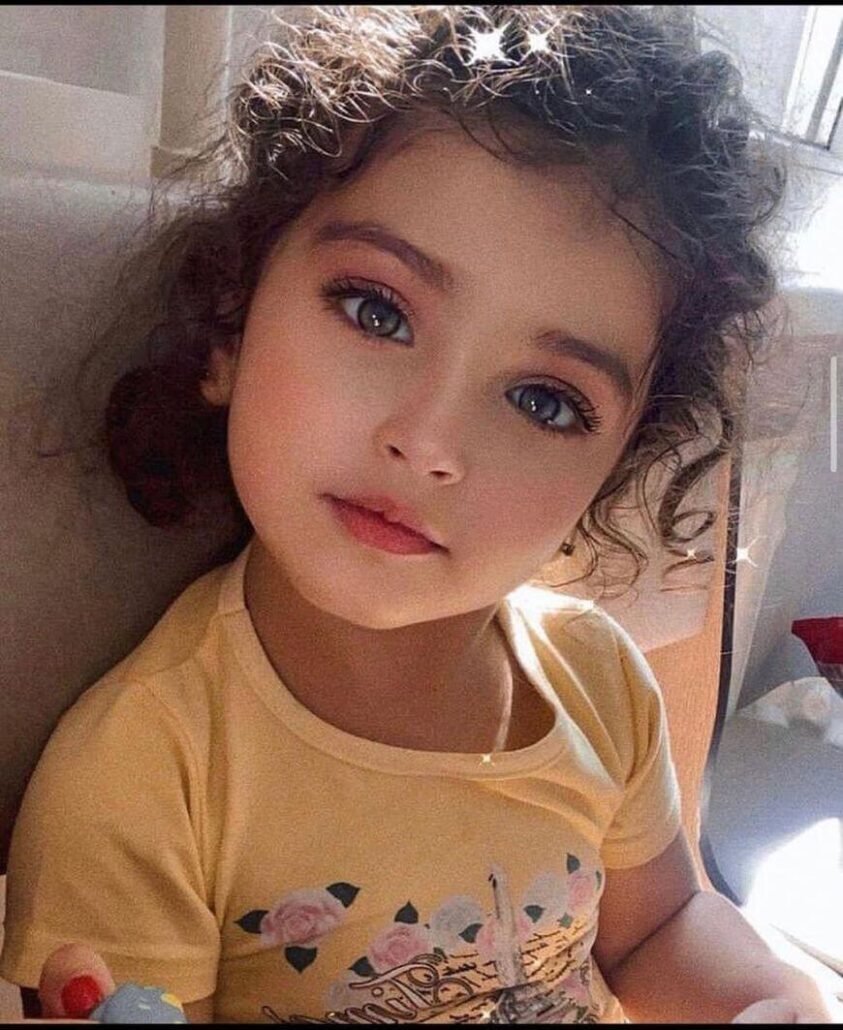 Keeping it short could be the key to let the stylish looks prevail. A side part and a low ponytail might make a perfect match here.
Long Poofy Hair
If you can simply let your poofy type of hair stay open and give it a wet look, you have a gorgeous hairstyle to flaunt.
Short Hair With Messy Curls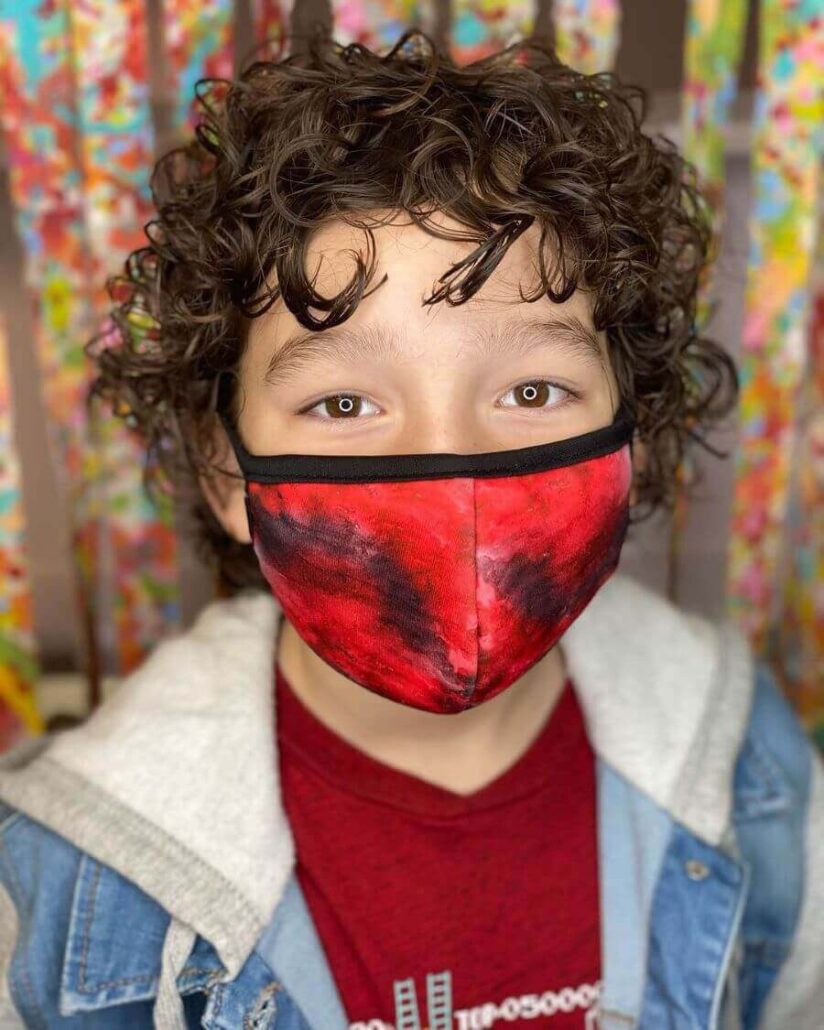 This short curly hairstyle is given some definition with the help of a styling product. Overall, it looks amazing.
Grown Out Poofy Hair With Short Bangs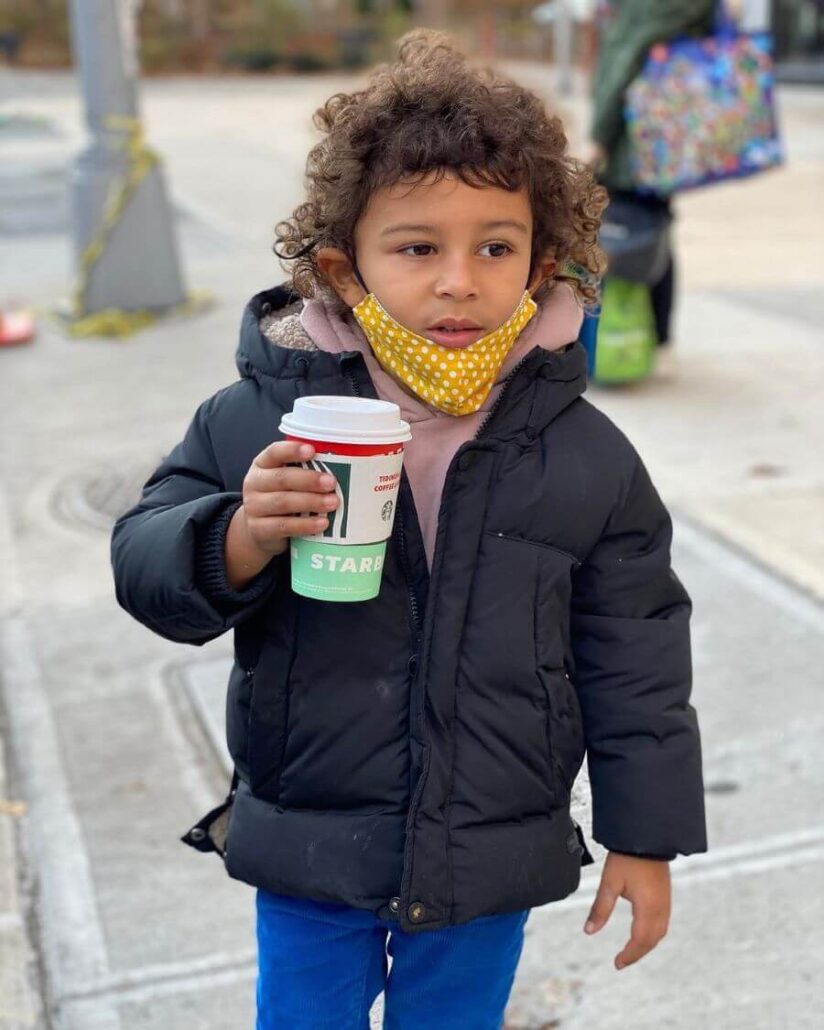 A grown out look is always nice and if you can add those beautiful little bangs at the front, it looks even better.
Poofy Combover
Long poofy locks combed over to a side make a cool look for any day.
Short Poofy Bob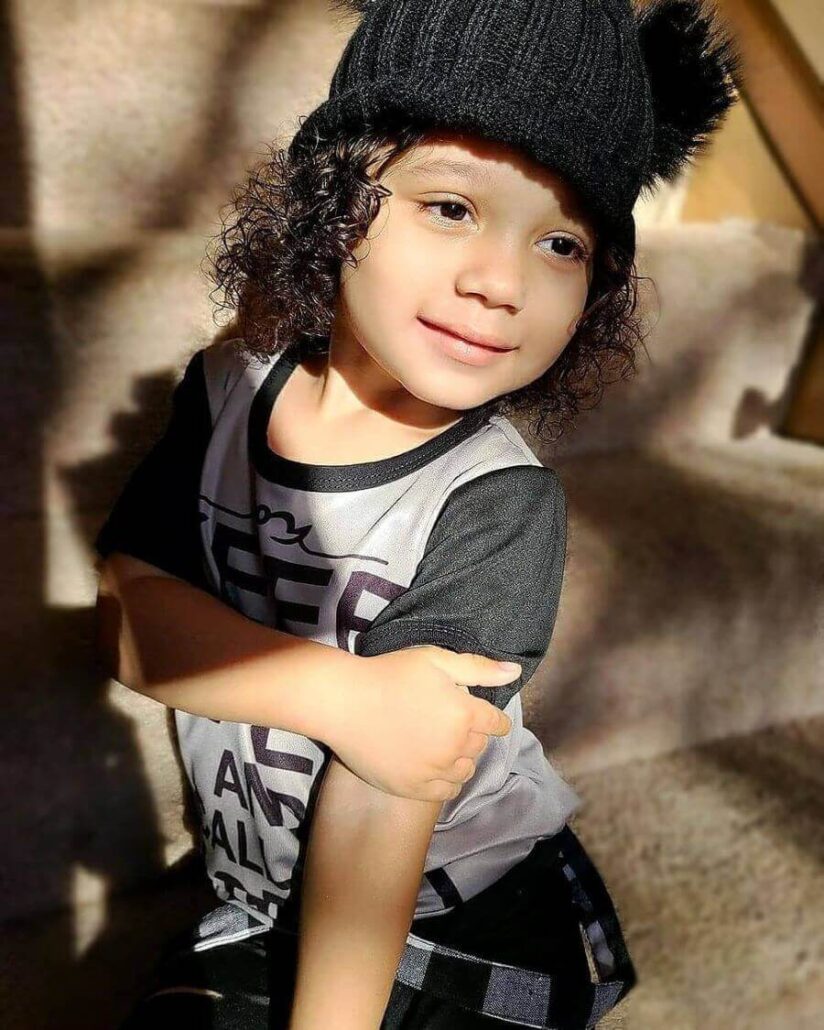 The bob hairstyle does look amazing on short, straight hair but it looks even better on poofy type of hair as well. Just check out how it looks in this picture above.
Messy Hair With Rolled Tips
This messy look is amazing as it's given a perfectly organized vibe. It can make a perfect party look while you may use it as your everyday hairstyle as well.
Slicked Center Part With Poofy Coils
These long, grown out poofy coils make a statement on any day. Elevate the look by styling it with slicked, center-parted hair at the front. Add to it those nice, center-parted bangs and you have a great style ready.
Golden Poofy Coils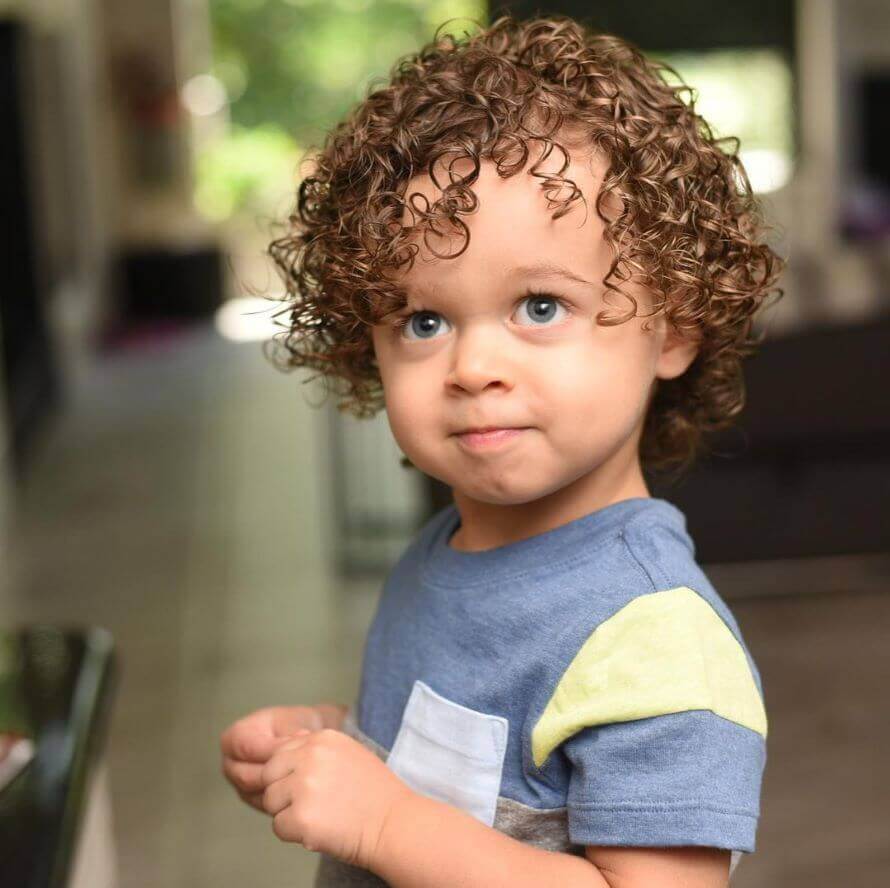 One of the best hairstyles for kids, this one makes an ideal choice for boys or girls with golden-brown hair. Just let the natural coils fall over on all the sides and you have a wonderful style for any day. This everyday look doesn't need much styling either.
So, have you always found your poofy hair hard to style and kept looking for ways how to fix poofy hair? You don't need to do that anymore with all the wonderful poofy hairstyles on the list above. From everyday looks to party hairstyles, you can pick any of them to make your day. And, believe it or not, achieving most of these looks is a breeze.