Many stylish hairstyles are introduced every year and a variety of kids haircuts become a trend. Kids, however, are always on the lookout for the most stylish and unique looks. A French Crop makes a perfect style to flaunt this year as the hairdo has most stylish vibes to deliver. It's a casual look that can be sported on any day of the year.
French Crop Variations For Kids 2021
Among all the variations of this stylish look, here we have brought to you the best that your kids can sport year round. Pick some of these low maintenance haircuts and give a stylish new look to your boys.
French Crop With Surgical Design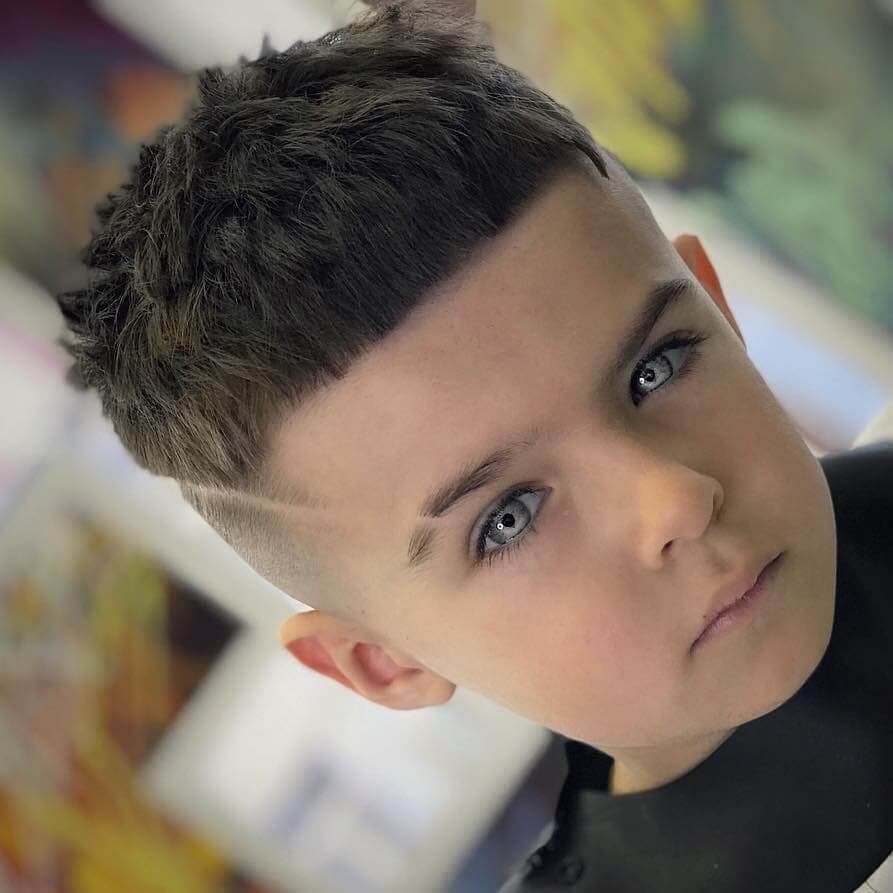 A casual French crop on top, this hairstyle acquires the stylish looks with that surgical design on the sides. A razor line is added on the closely trimmed sides to make it look gorgeous.
French Crop With Hard Part
Another typical crop on top, this one boasts of a slight length while the sides are trimmed short right to the skin. The hard part on the side completes the look to perfection.
Skin Faded Crop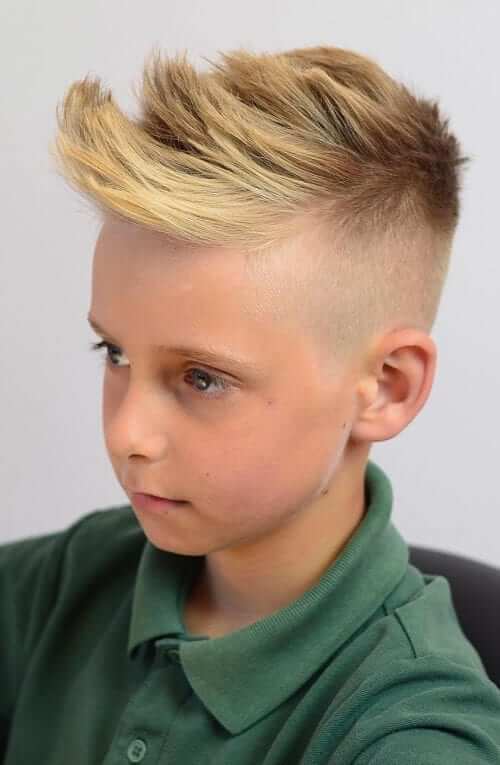 This beautiful hairstyle has more of a spiky touch to it on top while the sides boast of a skin fade. The overall combination is just gorgeous.
French Crop With High Bald Fade
The forward-swept look on top sets this hairstyle apart from the rest. The sides have a high bald fade and it balances off the top to perfection.
Textured Crop With Disconnected Sides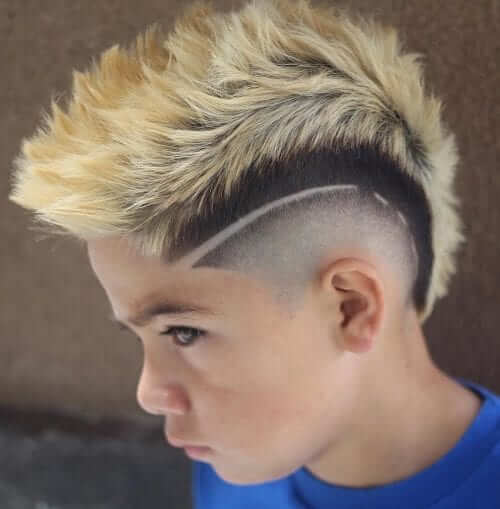 If you want more of a funky look for your little boy, this beautiful hairstyle is the way to go. The textured spiky look on top is gorgeous with a pop of color and the disconnected sides with the surgical line complements it to perfection.
French Crop With Undercut
Another low maintenance hairstyle, this French Crop is more stylish than anything else. The hairdo boasts of casual, textured look on top while the undercut balances it nicely on the sides.
Wavy Crop With Taper Fade
How often do you see a crop top with such a wavy look? Still, it makes a perfect choice and the hair on the sides is trimmed with a nice taper fade.
Classic Crop With A High Fade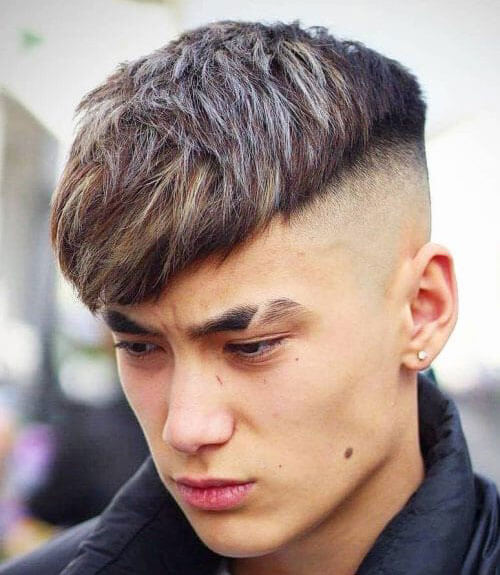 Source: @ryancullenhair via Instagram
This is another beautiful style that comes with a tinge of color on top. The sides are given a nice high fade and it all blends into perfection.
French Crop Haircut With An Angled Fringe
Source: @bangsandbalance via Instagram
A great funky look for parties, this hairstyle boasts of a typical messy French Crop with a nice color shade on top. The sides with an angled fringe complete the look pretty nice.
French Crop really makes a perfect hairstyle that boys can sport in their everyday routine and also on special occasions. It doesn't need much maintenance either. So, pick one of the beautiful variations above and let your kid flaunt his unique style.