If you are more of an old-fashioned guy as far as your styling sense is concerned, you'd want it to reflect in your hairstyle too. However, if you want to keep things in balance, you might want to have a fresh take at it. Now, if you are already looking for something like that, curtain hairstyles give you the best of both worlds and make a perfect new look option for you. The curtain haircut can be styled both with a center part or a side part and you just need to keep the signature look intact.
Curtain Haircut Variations For A Fresh Look
If you are looking for your options to give a unique touch to the typical curtain hairstyle, here we have some cool ideas for you to consider. Let's run you through these options.
Center Parted Curtain With Disconnected Sides
A typical curtain hairstyle with almost shaved sides and back, this hairstyle boasts a disconnected look on the sides and the back. The hair on top is parted in the center and falls over nicely to either side. It makes a perfectly formal look overall.
Curtain With Low Undercut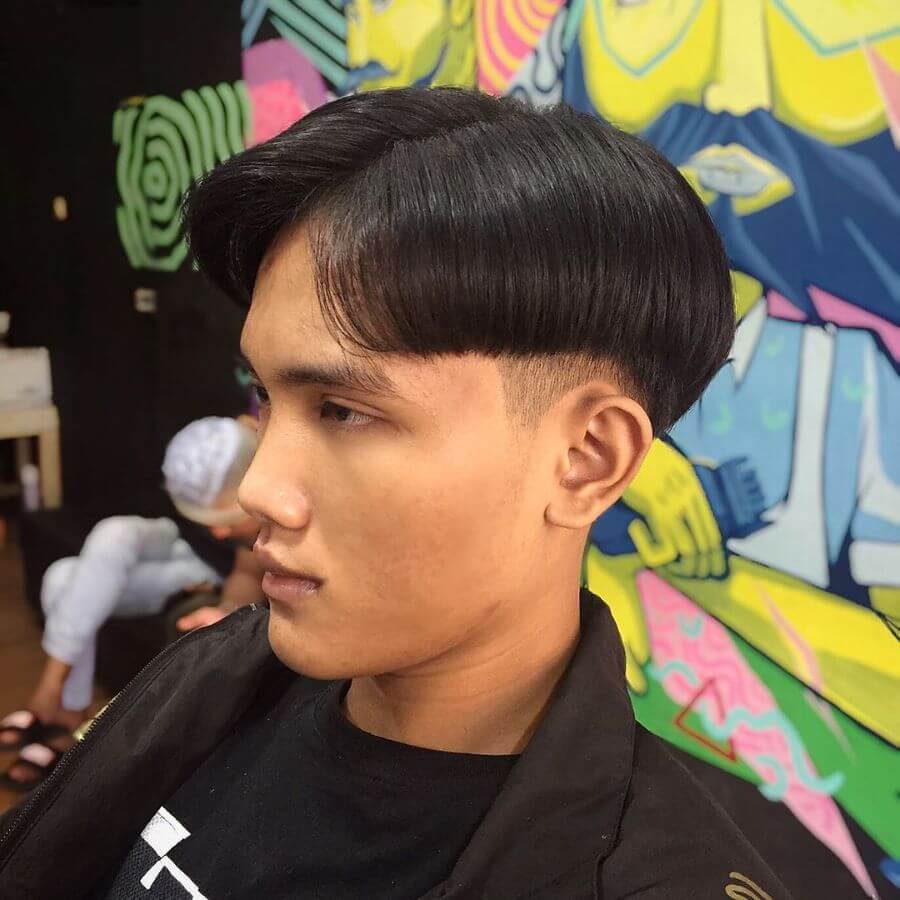 This hairstyle is all about length on top that is parted nicely in the center and made to fall over to the sides. The sides have a disconnected undercut style but it is given too low on the sides.
Voluminous Side Parted Hairstyle With Fade
This voluminous hairstyle boasts a part that's tilted slightly towards a side and a fringe falling over on the other. The faded sides make a statement and lend a unique touch to this look.
Messy Curtain Hairstyle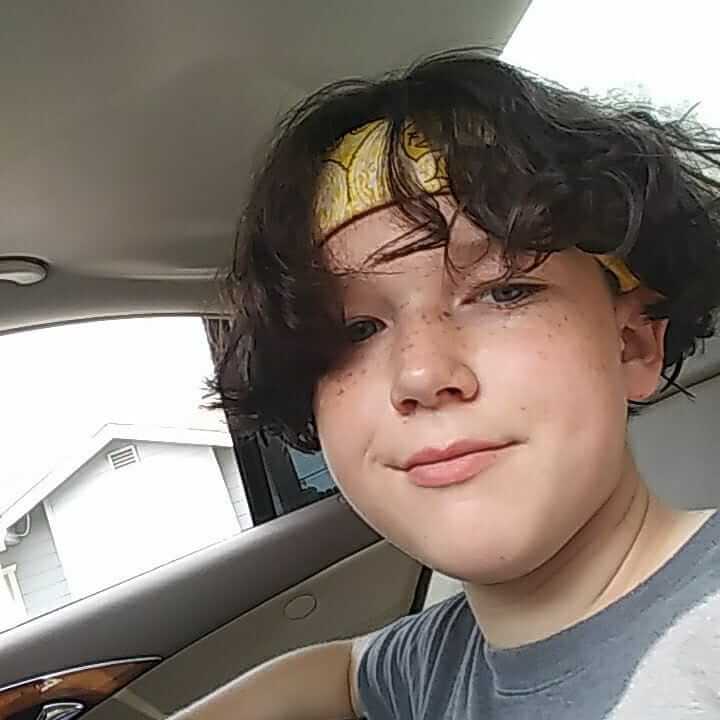 This is a typical curtain look that's given a unique touch by giving it a messy look.
Classic Curtain
One of the best classic curtain hairstyles around, this hairdo boasts of some length and a cool center part. Add some color to the mix and you have a perfect look.
Curtain Haircut With Low Fade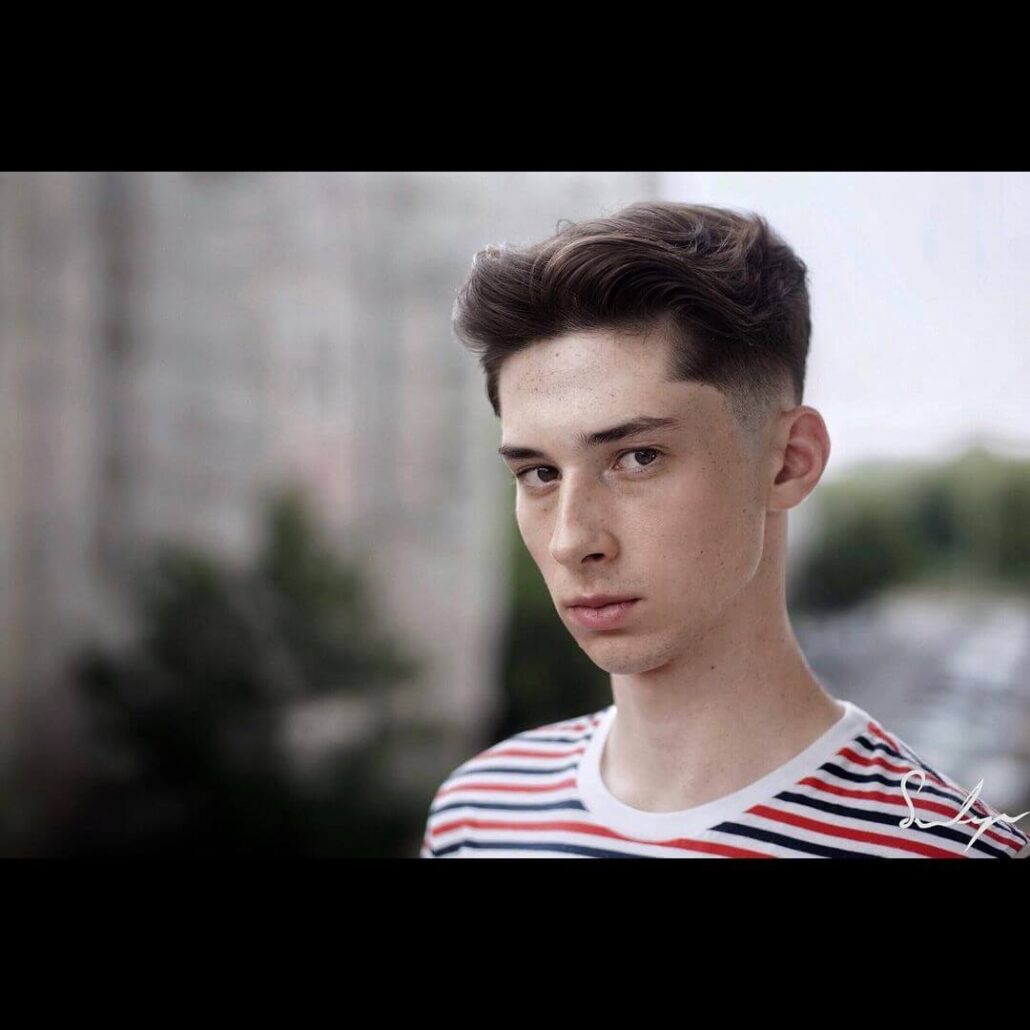 This beautiful hairstyle is complemented by a low fade and looks gorgeous.
Center Parted With Metallic Color
This beautiful look is about long center parted fringes and the metallic color shade looks stunning.
Long Curtain Hair With Casual Part
This beautiful look is achieved by growing the hair longer and keeping the part casual.
Slightly Wavy Hair With Casual Center Part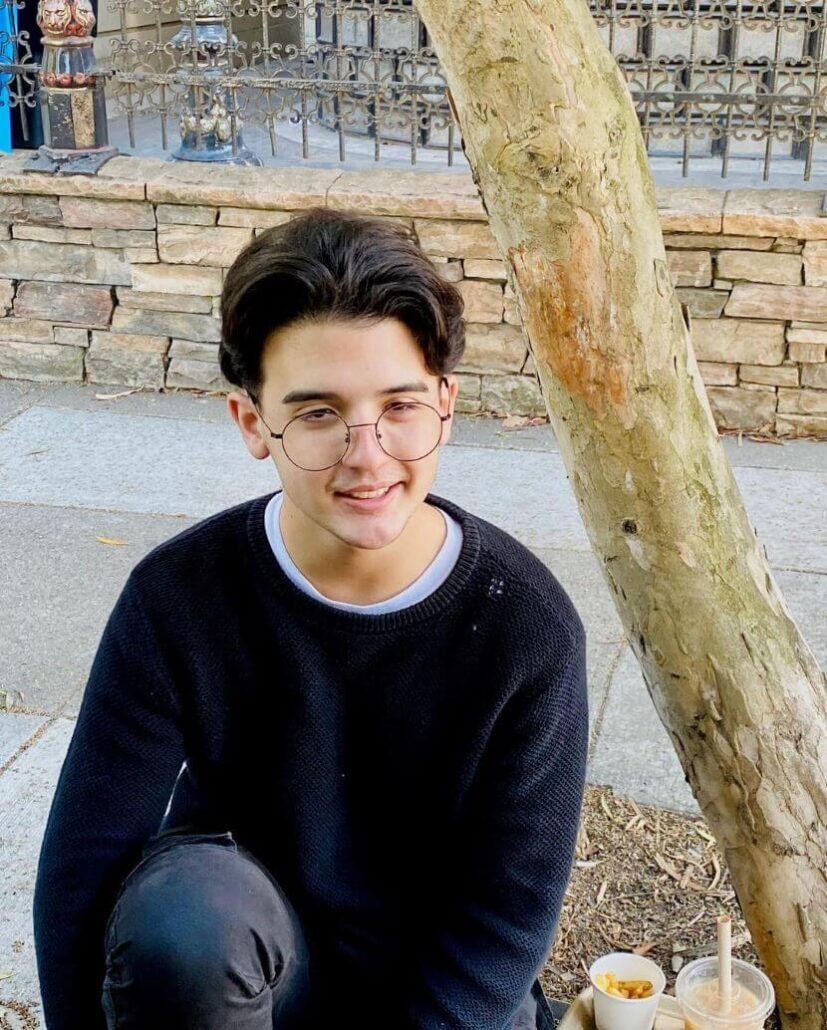 The center part is not too obvious like a clear or hard part while the naturally wavy look of the hair makes it feel great.
Nice Silky Curtain
This beautiful hairstyle looks cool on long grown, silky hair types.
Side Parted Haircut With Fade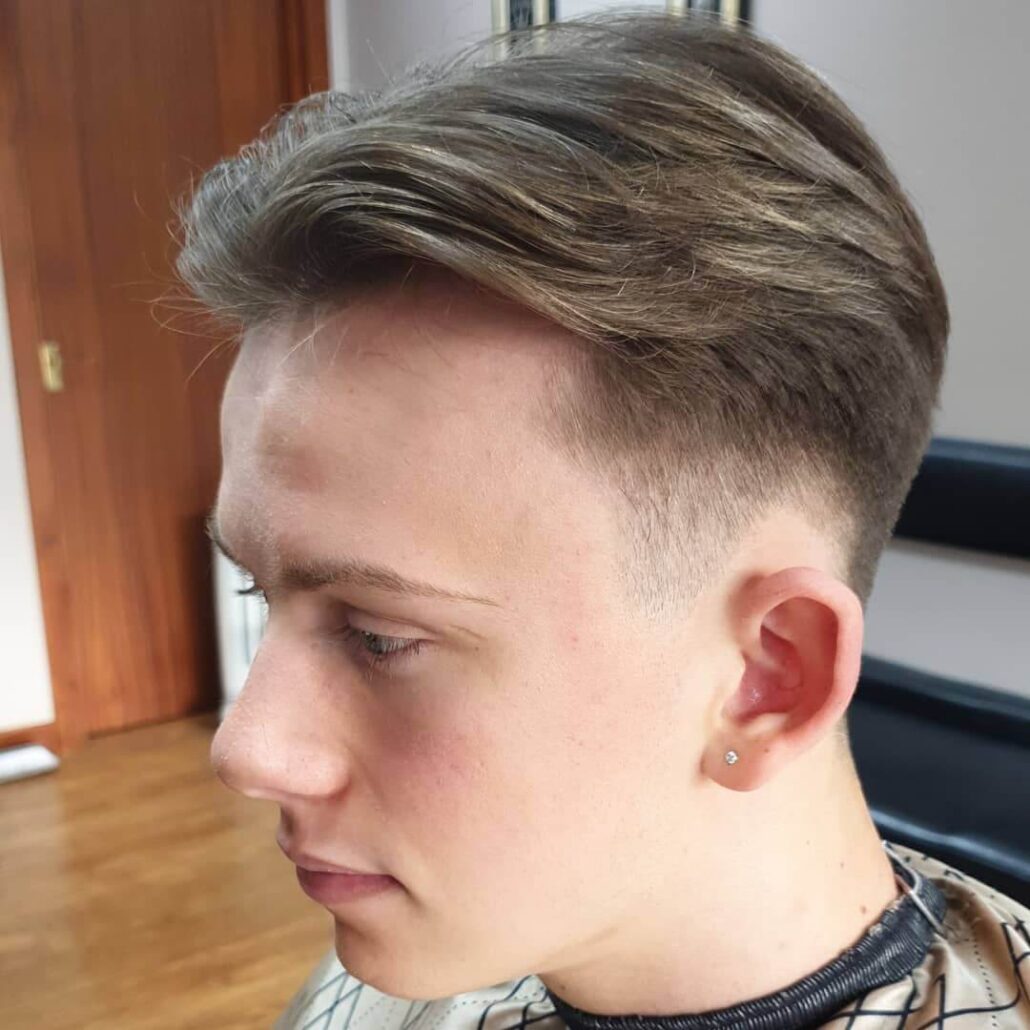 This beautiful side parted look is gorgeous and feels great with a side fade.
Long Grown Casual Curtain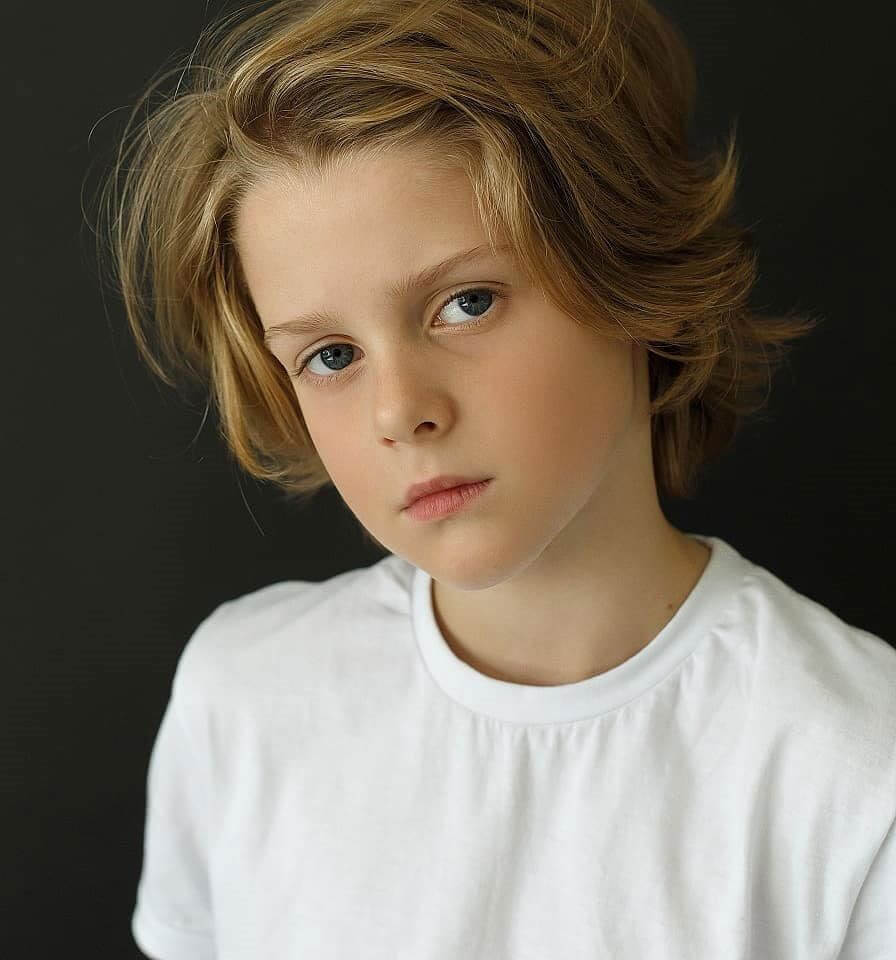 Source
This cool look is achieved with long-grown hair all over. The beautiful hairstyle looks great on brown hair and is actually achieved by creating a casual side part and making the front go curving down the side. The way it sits over the ears is just amazing.
You can come up with as many beautiful implementations of the curtain hairstyles as you like. It all depends on your creativity and your sense for style. One important decision you have to make is whether you would like to go with a center part or a side part. Besides, how long you want it to be on top is also an important decision on your part to determine what type of curtain haircut look you want to achieve. If you want to keep things simple, just pick one of the coolest looks above and flaunt your style.