Bob Haircuts have always been a favorite among kids and they make a go-to choice for parents as well. One of the best choices among low maintenance haircuts for kids, the bob cut hair styles are going to be the trend this year as well. There are many cool and unique variations that you can try and we have brought them all right here for you.
Bob Cut Hair Styles For Your Kids To Look Cool In 2023
Want a unique and stylish look for your little girl this year? Here we have some of the best variations of the bob haircuts that you must consider.
Short Stacked Bob
By Ashley
Short Bob hairstyle makes an obvious choice for anyone who wants a more organized and stylish look with little maintenance required. This cool hairdo hair offers just that with edgy tips making a unique style statement.
Inverted Chopped Bob
A choppy look is always stylish and when you achieve a bob in that particular style, it looks even better. This one is a bit messy and creates a stylishly unique vibe.
Poker Straight Chopped Bob
Another chopped bob on the list, this one is slightly different in the fact that it's all too straight and there is nothing messy or wavy about it. The hairstyle looks gorgeously stylish.
Short Layered Bob Haircut

By Julie Holbrook
What about making her bob a beautiful layered haircut? Yes, it will look ever more stylish. Just give it a puffy look and it will create perfect vibes on any day.
Metallic Blunt Blonde Bob
The metallic touch given to her beautiful and uniform bob just takes it to a whole new level. The hairstyle boasts of cool metallic accents on her blonde hair and will make a perfect choice on any day.
Angled Bob Haircut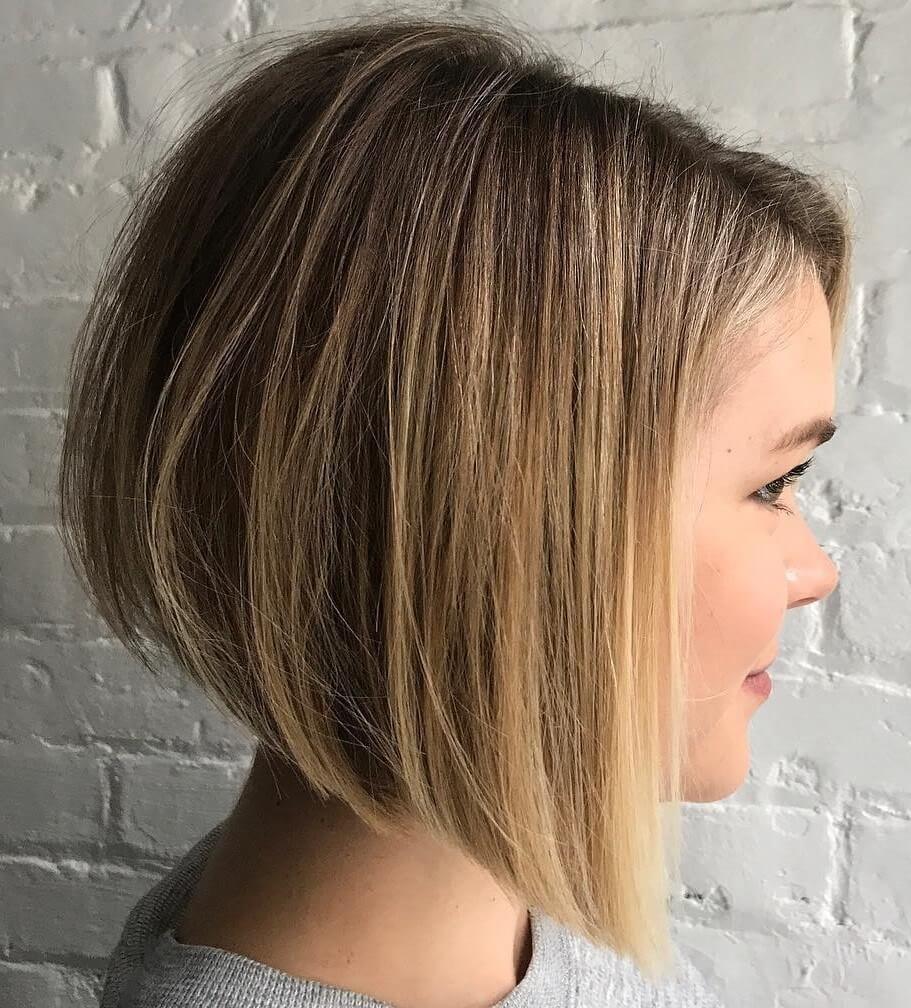 By Lindsay Accomando
Bob cut hair styles variations are always special and you can give it any look you like. Just check out this angled bob haircut and feel the amazing vibes it creates. It's just gorgeous and stunning.
Gray Layered Bob
Another layered bob haircut on the list, this one looks the coolest because of the shade of her hair. What's even more attractive about this look is how the layers fall over to a side. It's beautiful.
Short Feathered Bob
By Elias Nunes
What about a feathered bob? The short, layered hairstyle looks just amazing no matter when and how you achieve it. A puffy touch to it, and it will make a great style statement.
Rounded Wispy Bob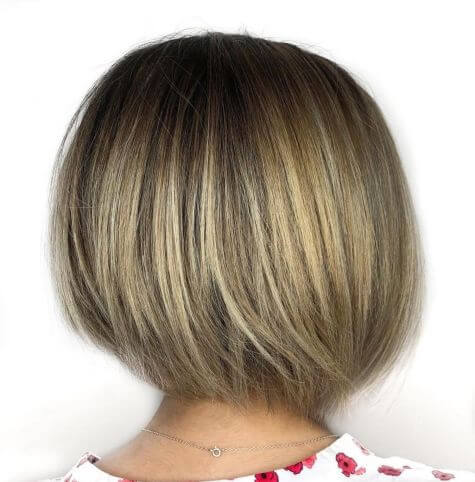 Instagram / @FOXANDJANE
This Bob hairstyle variation looks stunning with a unique wispy and rounded look. The hairstyle makes a perfect everyday look and can be worn to parties and special events too.
If you've been looking for the unique bob cut hair styles this year, the variations listed above make great choices. See which one is going to work for your hair type and go with it.