Every year we see hundreds of new hairstyles storming the salons and boys and girls just go crazy about them. Even though we didn't have the best of 2020 yet but we do have some amazing 2020 hairstyles that are trending in these unprecedented times as well. If you have been looking for the coolest Hairstyles for boys, girls, and the grownups without much luck, your search ends here as we have brought to you some amazing hairstyles that will continue to trend throughout this year and even beyond.
Coolest 2020 Hairstyles To Consider This Year
In this roundup, we have included some of the coolest hairstyles for just about everyone. From little girls and boys to the grownups, everyone can find something tailor made for them right here. Let's explore.
1.       Flaming Curls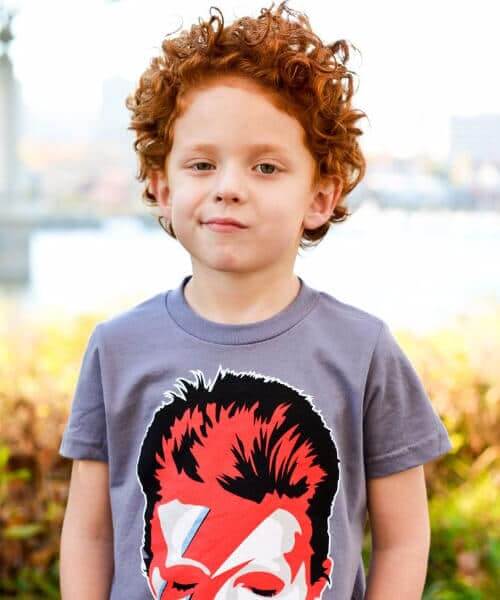 Little boys look stunningly gorgeous in grown up curly hair and this one is just a perfect example of that. The hairstyle is for anyone with some red curly volume on top and it creates amazing vibes. It's a perfect casual hairdo that your kid can sport in their everyday routine and it doesn't need much maintenance either. So, if you want low maintenance haircuts for your boy, this one is just perfect for you.
Pixie Hairstyle With Nape Undercut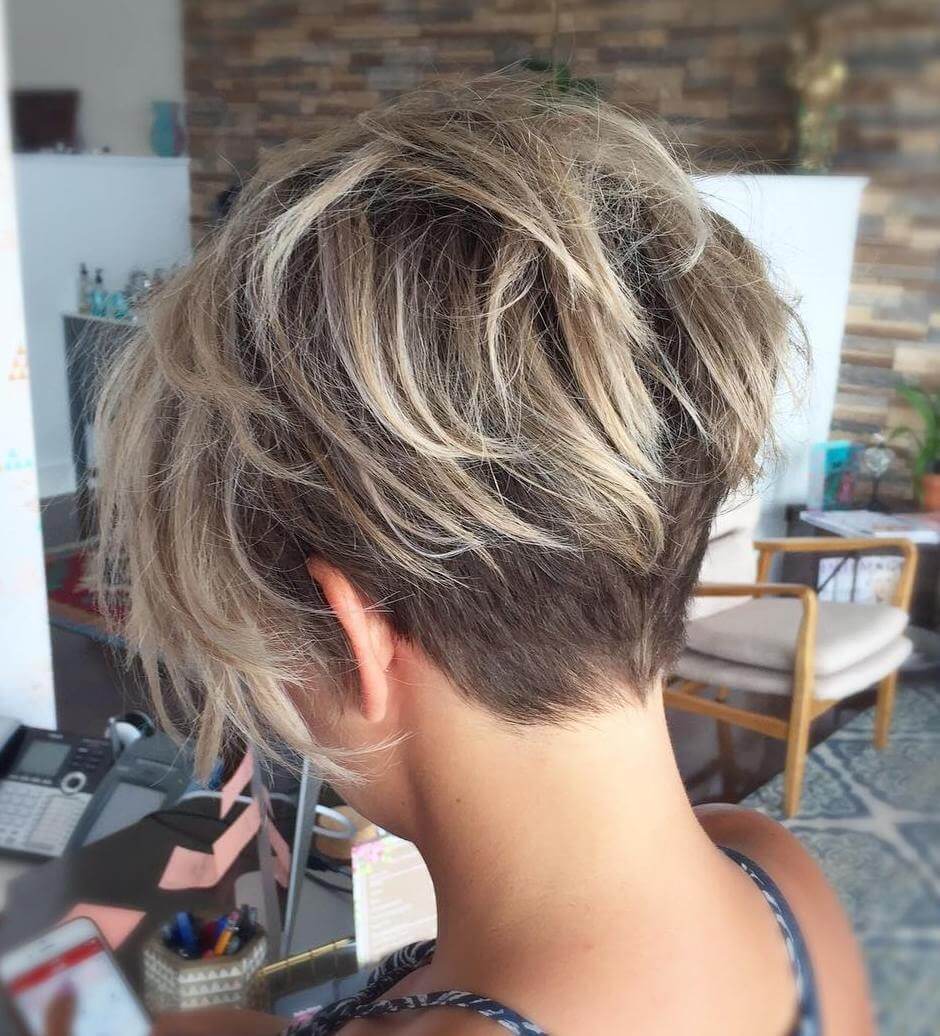 By Michele Sanford
A Pixie haircut remains one of the coolest options around when it comes to hairstyles for girls. This beautiful hairstyle is a typical pixie cut that is styled roughly to create a carefree vibe. A perfect look on a casual day, this one boasts of a nape undercut to make it look unique and different.
Surfer Haircut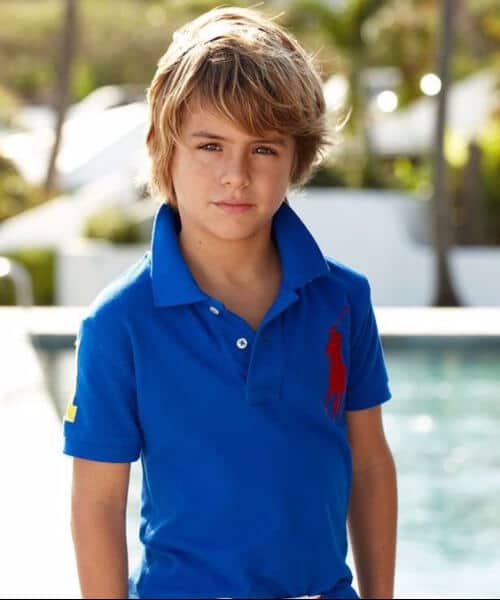 A long and beautiful surfer haircut for boys is always in trend and here we have a perfect example for this year. The hairstyle boasts of long, layered, and ruffled hair on top that covers everything on top, even the ears. The cool carefree vibe makes it a perfect choice for a summer day out, especially on the beach. The hairstyle looks amazing overall.
Long Side Swept Hairstyle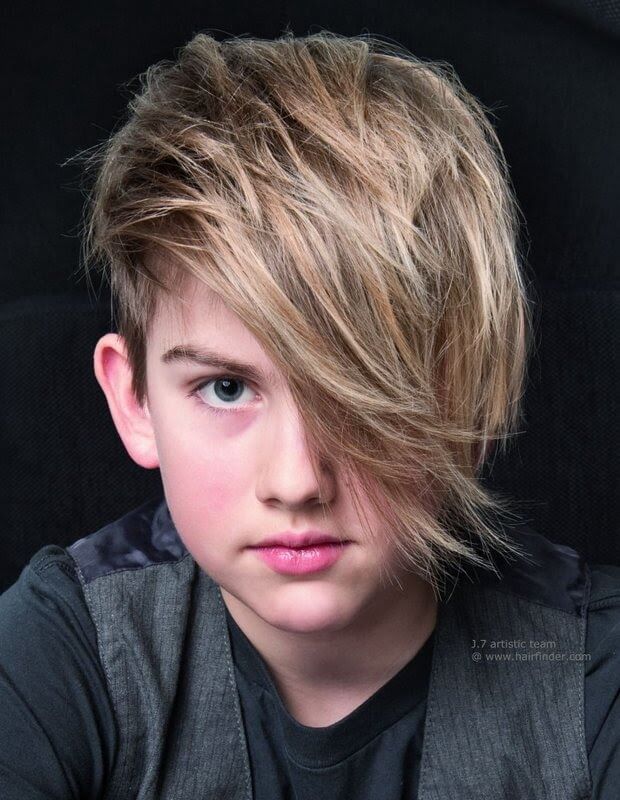 If you have always adored long and beautiful hair but you still want to keep your boyish look intact, this cool hairdo makes a perfect choice for you. The hairstyle boasts of some cool, long hair on top while the sides and back are trimmed shorter to maintain the boyish looks. Keep in mind that the hair on top is grown extra-long and swept nicely to a side.
Inverted Braid Hairstyle
How many cool implementations of a braided hairstyle have you come across this year? This one is probably the coolest of the lot. The hairdo boasts of braids all around with a big central braid inverted at the nape and secured on top. It looks gorgeous on any day.
Side Parted Haircut
A classic side part hairstyle, this beautiful look can be a perfect choice for any day. The hairstyle boasts of some volume on top and is nicely swept to a side. Gorgeous in every sense of the word it is. A slightly messy look is achieved by giving the hairdo a carefree vibe.
Super Spidey Hairdo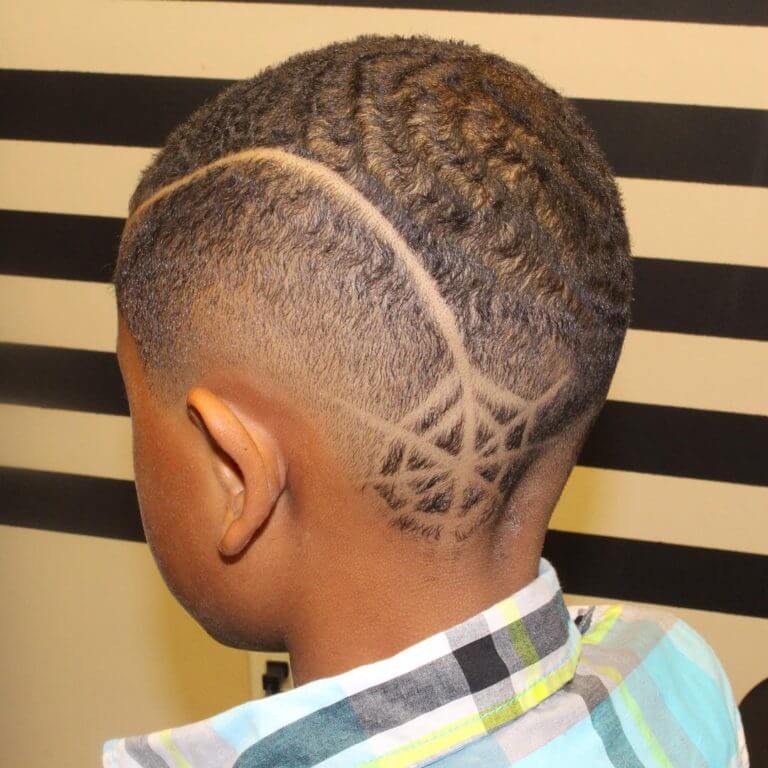 Is your boy a super-fan of the spiderman character? This beautiful hairstyle is just perfect for him. One of the best black boys haircuts, this cool hairstyle is about keeping the kinky locks all-buzzed up and adding an oomph to the hairdo with a hard part on the side and a classic spider web right at the nape of the neck. What else you'd want for a spiderman fan?
Short Stratified Strands
This cool hairstyle for girls is all about beautiful straight layers of hair all over the head. It looks gorgeous at the back where the layers fall over one another and create a wonderful style. It's a perfect party hairstyle for girls.
Layered Boys Hairstyles With Side Part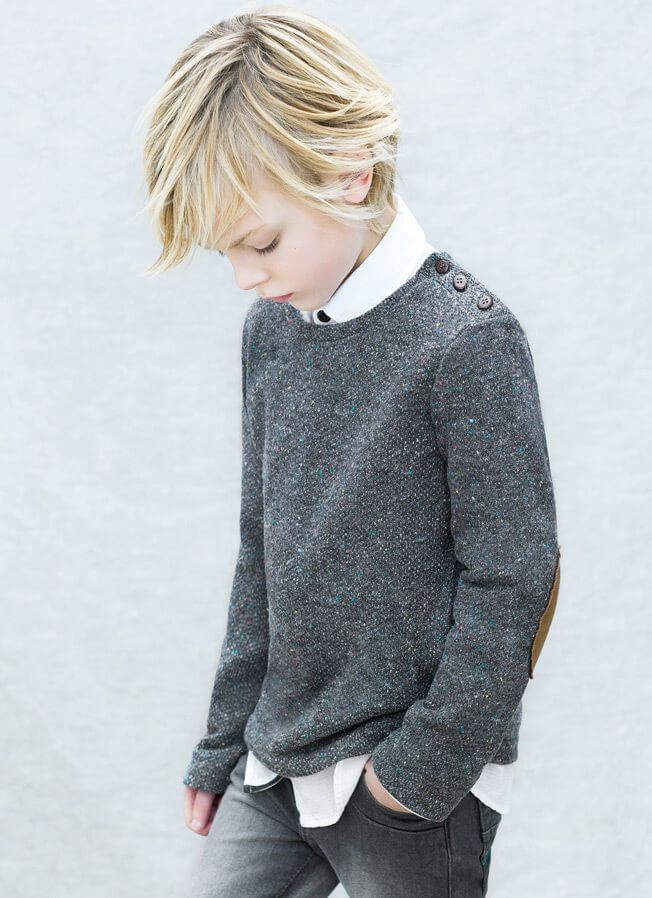 If you are after cool layered hairstyles for boys, this one really makes a perfect choice for you. The hairstyle boasts of long hair with a feathered look and is styled perfectly with a side part.
Side Braided Mohawk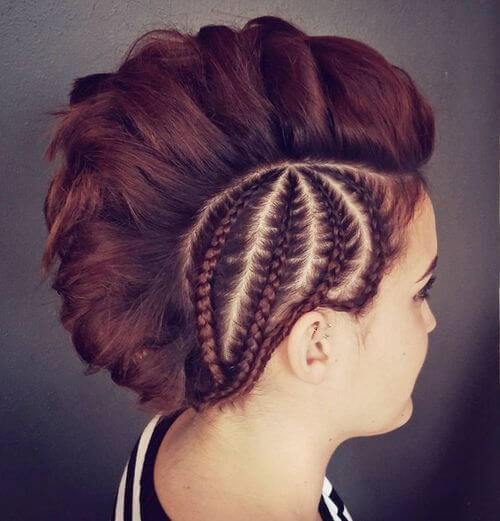 Mohawk is often considered a hairstyle for boys. But what about this cool Mohawk look for girls? Yes, it imitates the typical Mohawk style by securing all the volume on top right in the center and creating cool, thin and beautiful braids on the sides. A perfect implementation, indeed!
Layered Haircut With Long Hair
If you are looking for casual layered hairstyles, this one makes a perfect choice for you. The hairstyle boasts of some volume on top and it really looks gorgeous. A casual, carefree vibe is created by leaving it all messy on top.
So, what do you make of these amazing 2020 hairstyles? You must have found something tailor made for you. If you have any ideas you want to share, get in touch through the comments box below.